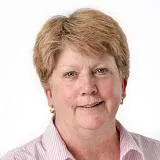 Professor Catherine Sackley
Professor of Rehabilitation
Contact details
Biography
Cath Sackley is a Professor of Rehabilitation.
She is an NIHR Senior Investigator and trialist who specialises in the evaluation of complex and behavioural interventions. Her research focuses on the problems experienced by older people and people with stroke and neurological disease living in the community.
Her team works closely with older people and her work has informed clinical practice, particularly for the residents of care homes. It covers common daily problems, such as incontinence, diffculties with mobility and other activities of daily living. The group has supported research capacity development within the NHS and Cath has supervised over twenty-five training awards for Allied Health Professionals.
Research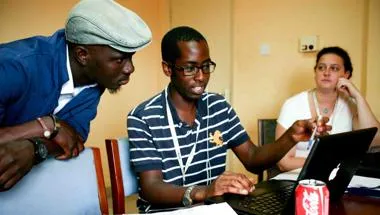 Stroke in Sierra Leone (SISLE) is a research group aiming to improve outcomes for stroke patients in Sierra Leone.
We are a multidisciplinary group (epidemiologists, stroke physicians, GPs, social scientists, statisticians, health informaticians and health economists) focused on stroke and with a wider interest in vascular long-term conditions and analytics.
News
The research into common risk factors for stroke, type of stroke and outcomes of stroke in Sierra Leone uncovers a need for improved stroke care in the region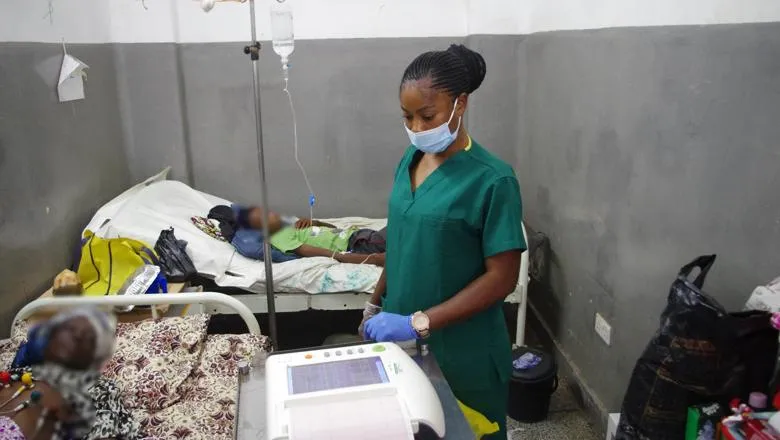 Adults with poor leg circulation who took part in one-to-one physiotherapy sessions that aimed to improve motivation and commitment to exercise were able to...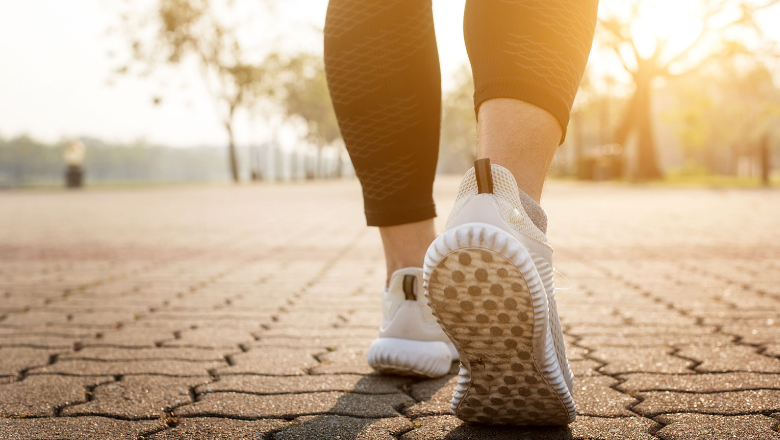 The Stroke in Sierra Leone (SISLE) research group has established a stroke register that provides local stroke risk and outcome data, essential to inform the...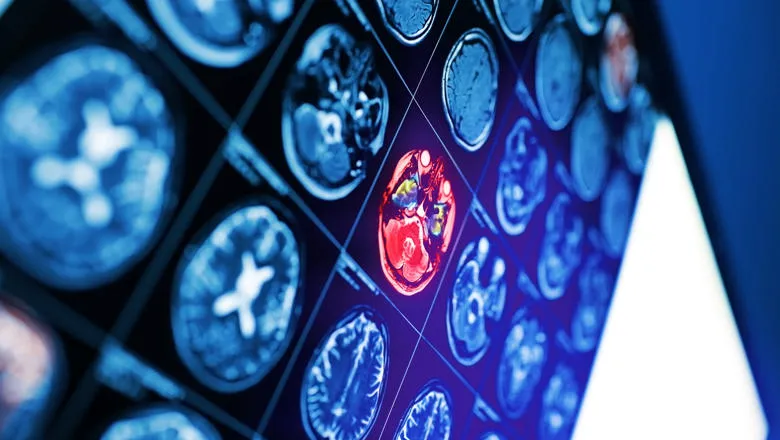 Features
As a result of research work conducted by the Stroke in Sierra Leone (SISLE) research group, the Government of Sierra Leone has committed to establishing...