We are a multidisciplinary group (epidemiologists, stroke physicians, GPs, social scientists, statisticians, health informaticians and health economists) focused on stroke and with a wider interest in vascular long-term conditions and analytics.
We investigate risk, short- and long-term outcomes after stroke and the quality of care provided. Our core data sets include the South London Stroke Register (SLSR) – which has provided data for over 400 peer-reviewed research papers since its inception in the 1990s - and the Sentinel Stroke National Audit Programme (SSNAP).
Recent work includes "The Burden of Stroke in Europe Report" commissioned by our partner SAFE and the evidence review "Stroke pathway – Evidence Based Commissioning" for NHS England. We host, and several group members are part of the Intercollegiate Stroke Working Party contributing to the development of the National Clinical Guidelines for stroke.
Our Partners

NIHR Guy's and St Thomas' Biomedical Research Centre

National Institute for Health and Care Research (NIHR) Applied Research Collaboration (ARC) South London

Stroke Alliance for Europe (SAFE)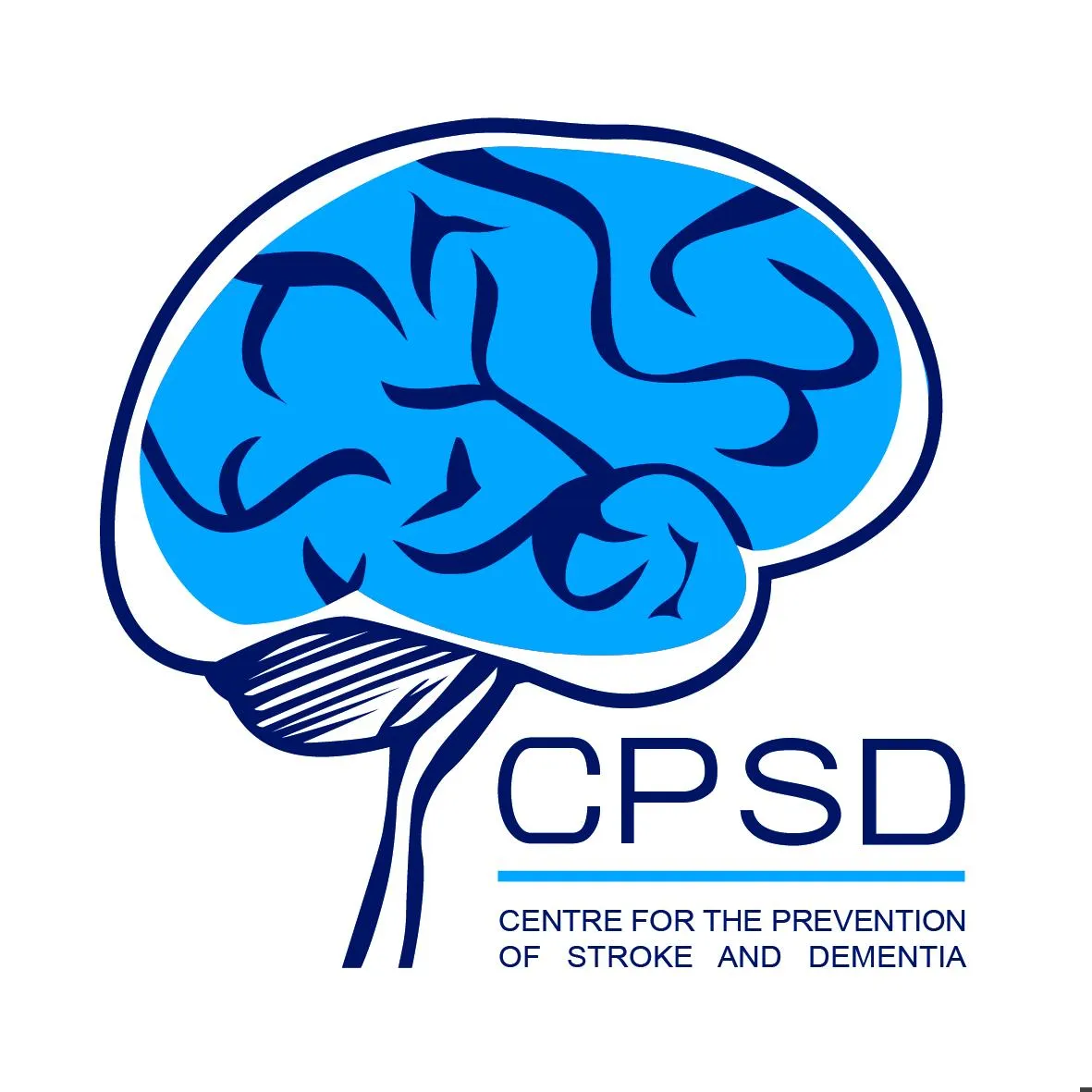 Oxford Vascular Study (OxVasc)
Medical Research Council
Contact us
Eleanor Stevens - Research Associate
Dr Eva Emmett - Research Fellow