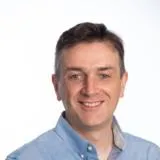 Dr Iain Marshall
Clinical Senior Lecturer in Population Health Sciences
Contact details
Biography
Dr Iain Marshall is a population health scientist, and south London GP. His diverse research interests include artificial intelligence/natural language processing systems to support health decision-making, systematic review methodology, and stroke and cardiovascular disease prevention. Iain co-leads the RobotReviewer project, which aims to use machine learning to automate (or semi-automate) systematic reviews.
Iain is the Royal College of General Practitioners (RCGP) national Clinical Champion for Stroke. He is the GP member of the Intercollegiate Stroke Working Party, and is on the guideline development group for the 2023 National Clinical Guideline for Stroke. He is the Chief Investigator of the South London Stroke Register, and of the NIHR Programme Grant: Improving the lives of stroke survivors with data.
Iain is a Clinical Senior Lecturer at King's, and is an NHS GP and partner at the Greyswood Practice, Streatham. He supervises PhD students in health data science, and stroke epidemiology.
News
The research into common risk factors for stroke, type of stroke and outcomes of stroke in Sierra Leone uncovers a need for improved stroke care in the region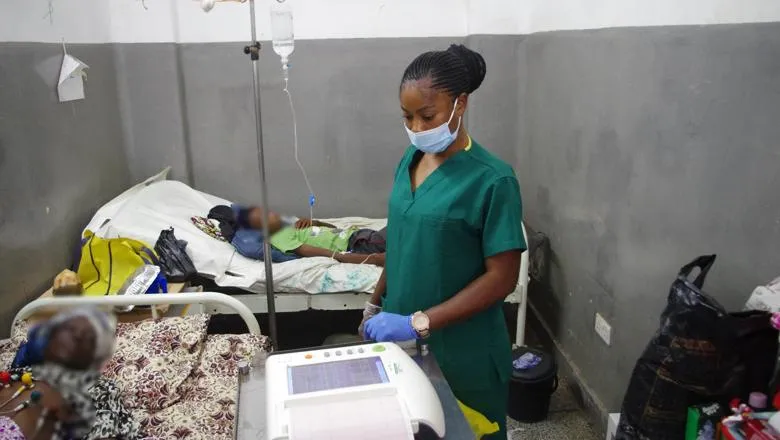 News
The research into common risk factors for stroke, type of stroke and outcomes of stroke in Sierra Leone uncovers a need for improved stroke care in the region