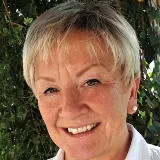 Christina Newton
PPIE Advisory Group member
Biography
Christina is a member of the Patient and Public Involvement and Engagement Advisory Group of the Policy Research Unit in Health and Social Care Workforce (HSCWRU) at King's.
"I have worked in the voluntary sector for over 20 years, primarily with people living with dementia and their carers.
Most recently I was a specialist Knowledge Officer at Alzheimer's Society. I trained staff across England and Wales and produced evidence based information for the public and professionals on NHS Continuing Health Care (CHC) funding, social care funding, personalisation and respite care. Sharing information with policy teams and influencers across a number of organisations, I liaised with external stakeholders, researchers and government departments.
In previous roles I have trained social care professionals, care home staff, volunteers and family carers. I've worked in advocacy and public and patient involvement with vulnerable groups and have developed and managed a number of services supporting people living with dementia and carers.
I have personal experience as a family carer and believe that accessing accurate, evidence-based information for decision making is crucial. For people who have no choice but to engage with an often unwieldy health and social care system an understanding of its workforce is a vital part of this puzzle. As experts by experience they must be given the opportunity to influence.
I am a member of the British Psychological Society."
Research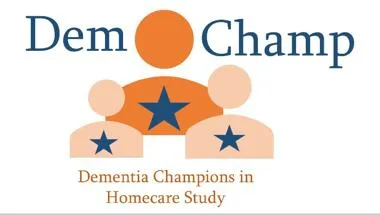 Defining, refining and evolving the role.
Project status: Ongoing
Research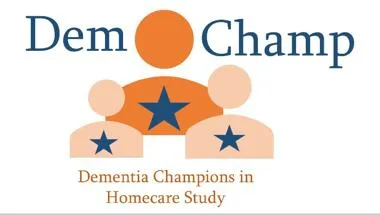 Defining, refining and evolving the role.
Project status: Ongoing