Ms Christine Schallmoser
Senior Lecturer in German Language Education & Language Director
Contact details
Biography
Graduating from the University of Vienna, Christine Schallmoser holds MAs in Hispanic Linguistics (2008), in Teaching and Education, with a focus on German and Spanish (2011), and in German as a Foreign Language (2012).
She taught German at the Goethe-Institut in Buenos Aires and the Vienna University of Technology, before joining the German Department at King's as OeAD-Lektorin in 2011. In 2016, she was appointed Language Co-ordinator, and in 2019 became Lecturer in German Language Education.
Research Interests
Psychology of Language Learning and Teaching
Decolonisation of the Language Curriculum
Sociolinguistics and Discourse Analysis
Christine Schallmoser's research focuses on language acquisition, language learning and teaching. For her most recent project Inclusion, Diversity and Decolonisation in the Modern Language Curriculum, Christine has been awarded King's Race Equity & Inclusive Education Fund (REIEF). Working with colleagues and UG research assistants across all languages in the Department of Languages, Literatures and Cultures, this project puts a strong focus on student-staff collaboration and seeks insight into students' perspectives to improve future curriculum design.
Christine is also collaborating on an international project with the University College of Teacher Education Vienna/Krems, examining the role of emotions in the language classroom and finding ways to put their research outcomes into practice. The aim is to ultimately contribute to an increase in take-up for modern languages in the UK. To this end, they received AHRC-funding from the Language Acts and Worldmaking project (part of the AHRC's Open World Research Initiative).
Furthermore, Christine was awarded funding (Innovation in Teaching in Higher Education Funding from King's and a start-up grant by the University of Vienna) to explore the effects of e-Tandem language learning on foreign language enjoyment and foreign language anxiety .
Teaching
Christine Schallmoser's teaching expertise ranges from linguistics modules on sociolinguistic developments in German-speaking countries to advanced translation and German language and culture modules.
At UG level she teaches translation into German, German language modules with a focus on socio-cultural topics, critical analysis, and journalistic writing. She is also developing a new final-year seminar for specific domains, such as politics and economics.
At PG level, she is involved in the teaching of Acts of Cultural Translation.
In 2018, she was awarded the King's Academy Teaching Excellence Award for Sustained Excellence.
Expertise and Public Engagement
Christine Schallmoser contributes to the educational practice of colleagues not only through her research papers but also by running public events.
In 2018, she organised an international workshop on the role of emotions in language learning and teaching and is currently planning another one-day workshop for students and teachers at secondary level that seeks to find ways in which interest in language learning can be raised. Both workshops were funded by the AHRC Open World Research Initiative 'Language Acts and Worldmaking'.
In 2019, Christine also collaborated with poet and artist Caroline Bergvall on a German-dialect translation for a show on visible and invisible language borders that was on display at the Jüdisches Museum Munich from May 2019 to February 2020.
Being a Senior Fellow herself, Christine is a member of the Higher Education Academy recognition panel.
Selected Publications
Schallmoser, Christine, and Pia Resnik, "Using Facebook as a Resource for e-Tandem Language Learning in Higher Education." In Curriculum Design and Praxis in Language Teaching: A Globally Informed Approach, edited by Fernanda Carra-Salsberg, Maria Figueredo and Mihyon Jeon, Toronto: University of Toronto Press, 2022, pp. 213-224. 
Resnik, Pia, and Christine Schallmoser, "Enjoyment as a Key to Success? The Effect of Tandem Language Learning on Students' Foreign Language Enjoyment" Studies in Second Language Learning and Teaching 9, no. 3 (2019). 541-564. 
Schallmoser, Christine, "Die Berichterstattung über das katalanische Autonomiestatut von 2006 in der deutschsprachigen Presse." Europa Ethnica, no. 3-4 (2008): 107-112.
News
Christine Schallmoser has been awarded Teaching Excellence Awards for Sustained Excellence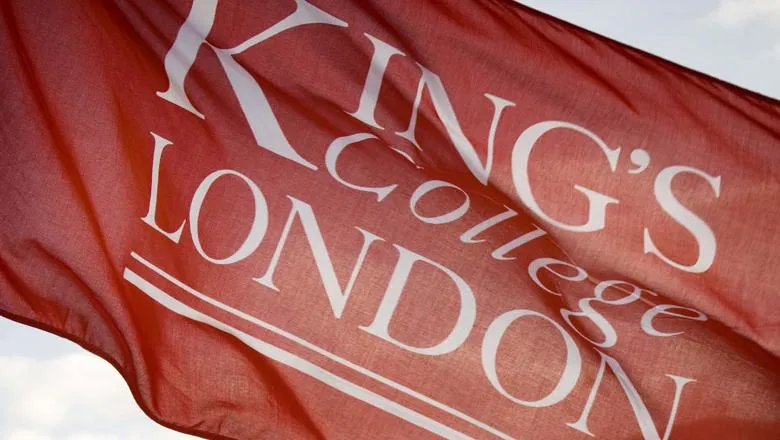 News
Christine Schallmoser has been awarded Teaching Excellence Awards for Sustained Excellence