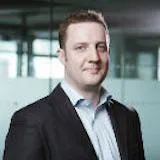 Dr Christopher Dillon
Senior Lecturer in Modern German History
Contact details
Biography
Prior to joining the department as a Lecturer in Modern European History in 2012, Christopher Dillon taught at the University of London's Birkbeck, Queen Mary, and Goldsmiths colleges. He studied for his PhD at Birkbeck (awarded in 2011) as part of an AHRC-funded project on the pre-war National Socialist concentration camps, having received his MA from Sussex and his BA from Exeter.
Research interests and PhD supervision
Fascism
Bavaria
Political violence
Masculinity
Social Psychology
Christopher Dillon's research focuses on modern Germany history, particularly the Weimar and Nazi periods. He was part of the AHRC-funded project "Before the Holocaust: Pre-War Concentration Camps in Nazi Germany" at Birkbeck College, where his doctoral research analysed the significance of Dachau concentration camp as a "school of violence" for the SS. A monograph with Oxford University Press, based on his thesis, is approaching publication. Christopher is now working on a project appraising the Bavarian experience of defeat, revolution, and counter-revolution in 1918/1919.
Christopher welcomes applications for PhD topics related to any of his research interests. 
For more details, please see his full research profile.
Research
The centre promotes the scholarly history of war in all it's dimensions, trains research students and hosts research projects and conferences
Status not set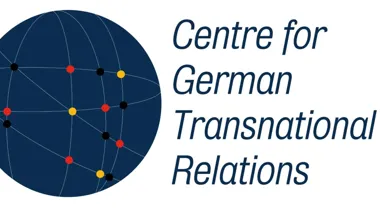 The centre examines Germany's changing transnational role in the economic, political and cultural spheres. We study how the recent rise of Germany to a position as a 'reluctant hegemon' shapes European economies as well as the world economy.
Status not set
News
Members of History Department recognised with a Teaching Excellence Award.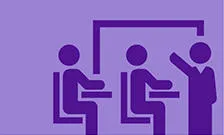 Events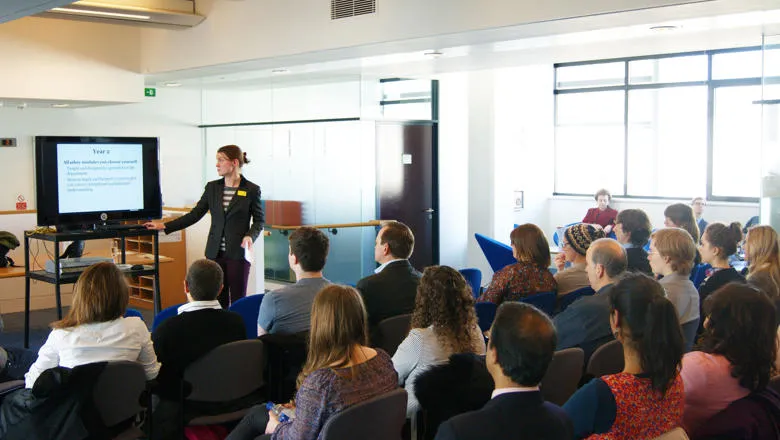 Are you interested in studying History at university? Sign up to our taster event and experience what teaching might be like if you study at King's.
Please note: this event has passed.