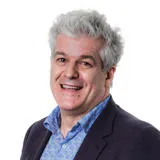 Professor Christopher Shaw MD, FRACP, FRCP (Hon), FMedSci, FANA, FK
Professor of Neurology and Neurogenetics
Contact details
Biography
I am a Professor of Neurology & Neurogenetics at the IoPPN and Director of The Maurice Wohl Clinical Neuroscience Institute. I am a Group Leader at UK DRI at King's and the former Director (2017-2022). My research group focuses on frontotemporal dementia (FTD) and amyotrophic lateral sclerosis (ALS) with two main objectives:
To develop novel AAV-based gene therapy therapeutic approaches. Optimising AAV9 vectors for gene delivery into the CNS from preclinical experiments in cells and rodents up to first-in-human experimental medicine studies.
To map TDP-43 proteostasis in vitro using human iPSc-derived neurons: phenotypic analyses including transcriptomics, proteomics and high-content imaging in cultured motor neurons – including patient-derived iPSC and isogenic lines generated by genome editing with CRISPR/Cas9.
Please see my Research Staff Profile  for more detail.
Key Collaborators:
Professor Ammar Al-Chalabi, King's College London
Dr Robert H Brown Jr, University of Massachusetts
Professor John Landers, University of Massachusetts
Professor Siddarthan Chandran, University of Edinburgh
News
AviadoBio is an exciting new spin-out company founded by King's College London researchers Professor Christopher Shaw, Dr Youn Bok Lee and Dr Do Young Lee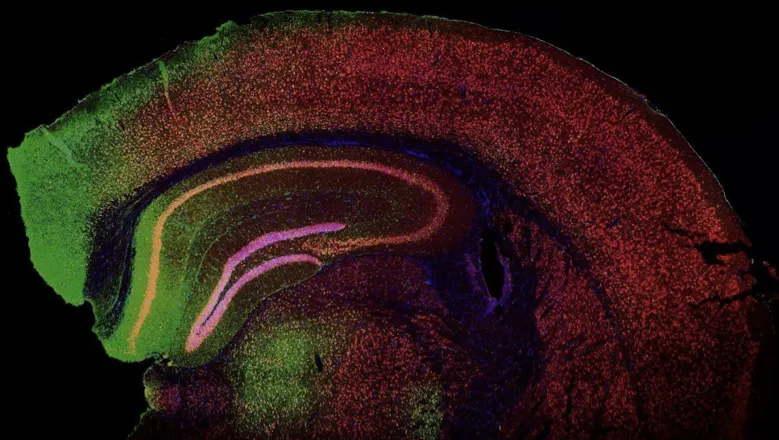 News
AviadoBio is an exciting new spin-out company founded by King's College London researchers Professor Christopher Shaw, Dr Youn Bok Lee and Dr Do Young Lee