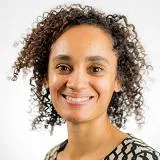 Dr Clyde Ancarno
Senior Lecturer in Linguistics and Education
Research interests
Communication
Education
Languages
Contact details
Biography
Clyde is a member of the the Centre for Language, Discourse & Communication (ECS research group). Her work in the field of applied linguistics involves (digital) discourse analysis, corpus linguistics, corpus-assisted discourse studies/CADS, pragmatics and ethnography.
She has explored discourses in a range of professional/communication contexts – education, ELT, the media, tourism, intercultural and email communication. An interest in social cohesion – particularly in heterodox discourses capturing stories of integration, tolerance and shared identities – underpins all her research.
Clyde co-organises the 'Corpus research in linguistics and beyond' seminar series. She has also developed the Multilingual Education in The Gambia Hub which notably supports the organisation of a Reading Group & Forum on Language in The Gambia.
Research
Multilingual education – Clyde is interested in multilingual education approaches in contexts where English or French co-exist alongside other languages, e.g. in formerly colonised and/or low resource contexts. She is currently focussing on the practical and other challenges and opportunities facing teachers in the multilingual classrooms of The Gambia.
'Multilingual education in The Gambia' (2018-2021; GCRF and ECS Seedcorn funding), for example, explored the introduction of literacy lessons in the national languages (Mandinka, Fula, Wolof, Jola, Serahule, Serer and Manjaku) in grades 1 to 3 (more information about her research projects). This project drew on the tools of sociolinguistics, ethnography and participatory action research.
Corpus-assisted discourse studies (CADS) - Clyde's research combines the methods of analysis available in corpus linguistics (e.g. exploration into keyness, collocation analysis) and discourse analysis (e.g. metapragmatic comment analysis). She performs these analyses using a range of digital tools such as corpus software and qualitative data analysis software. Her work therefore lies in the field of corpus-assisted discourse studies/CADS which contends that this combination of methods can enhance the quality of linguistic analyses in multiple ways. Clyde is also interested in interdisciplinary applications of corpus linguistics/CADS research.
Discourse, identity and peaceful relations – This strand of her work is interdisciplinary and started with a collaboration with anthropologists at the University of Birmingham as part of the five-year ERC project 'Knowing each other: Everyday religious encounters, social identities and tolerance in southwest Nigeria'. This work concerns inter-religious relations in settings characterised by religious diversity, proximity, and little religious conflict. Clyde uses digital corpus tools to explore anthropological textual data.
Discourse and the natural world – In her linguistic work on discourses about animals, Clyde takes interest in the lines of difference we establish between ourselves – humans – and other animals. Questions this work addresses mainly regard the place animals occupy in our society and how we perceive animals (including cross-cultural variation). Topics central in this work are human-animal relations, posthumanism and anthropomorphism. Clyde was a research fellow on the three-year Leverhulme project: 'People', 'Products', 'Pests' and 'Pets': the discursive representation of animals, which remarkably combined corpus linguistics and discourse analysis.
Teaching
Clyde currently teaches on the following programmes:
PhD supervision
Clyde welcomes applications from PhD candidates interested in using/exploring the following methodologies or topics:
Language in education policy and practice.
Multilingual education.
Corpus-assisted discourse analysis.
Discourse about the natural world, media discourse and inter-religious discourse.
Further details
For further details about Clyde's research outputs and activities visit her Research Staff Profile.
Research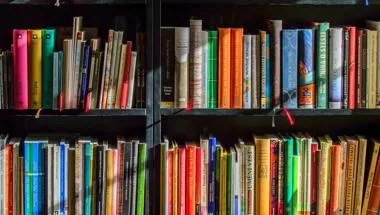 The Centre for Language, Discourse & Communication is a major centre for descriptive linguistics, applied linguistics and language in education.
Research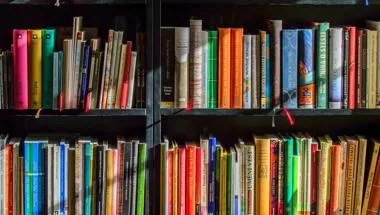 The Centre for Language, Discourse & Communication is a major centre for descriptive linguistics, applied linguistics and language in education.