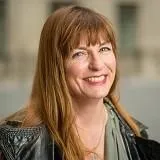 Professor Jill Hohenstein
Professor in Psychology and Language Development
Contact details
Biography
Jill is a developmental psychologist interested in the interaction between cognition and language. She has studied this from the perspective of first and second language development, with a particular focus on event language and cognition (eg motion events). Her work has compared the ways people use and learn language across different language types, such as English and Spanish or Mandarin.
Jill's work also addresses the ways that people, both children and adults, engage with language in everyday or informal contexts and how this may relate more broadly to scientific and other 'world knowledge'. For example, her research has addressed parent-child conversation about species origin and change, and how children's conceptual development about evolution may relate to these conversations. Jill's research takes place in the laboratory, in homes, schools and museums.
Her co-authored book with Theano Moussouri, Museum learning: Theory and research as tools for enhancing practice, was published by Routledge in 2018.
Research
Jill's research interests are related to:
Cognitive development, particularly as related to language development.
First language development.
The cognition of bilingualism.
Event language and cognition.
Family conversation and conceptual development.
Museum learning.
Systematic coding of conversation and text.
Understanding biological and environmental science through social engagement.
Teaching
Jill teaches students at all levels in the school:
PhD supervision
Jill is happy to work with new doctoral students in the following areas: 
language and cognition and the development of each informal contexts and science learning,
museum learning,
parent-child conversation as related to conceptual development,
inter-relations between science and humanities education,
event language and cognition,
bilingual language development study of text as related to learning.
Further information
For further details, you can view Jill's research staff profile.
Research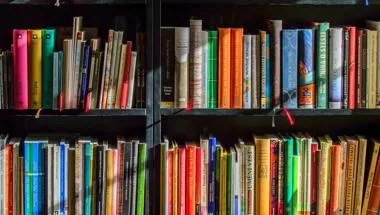 The Centre for Language, Discourse & Communication is a major centre for descriptive linguistics, applied linguistics and language in education.
News
The Big Event is a two-day linguistic symposium devoted to the latest developments of the event integration theory formulated by Prof. Leonard Talmy. After a...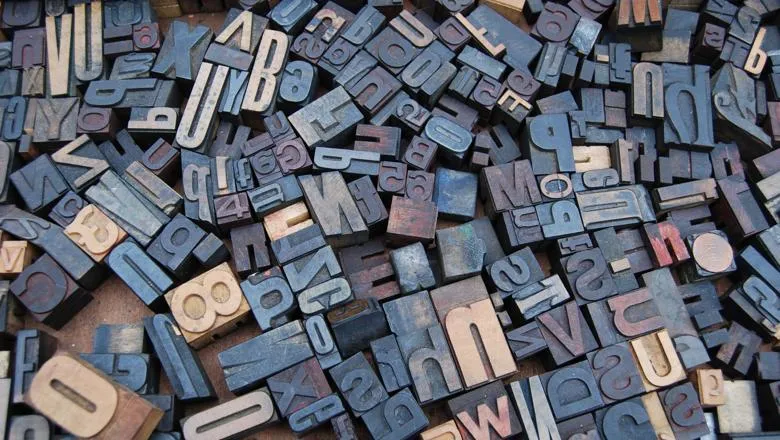 The Faculty of Social Science & Public Policy has its research endeavour entirely led by women and four women academics from the faculty have just been...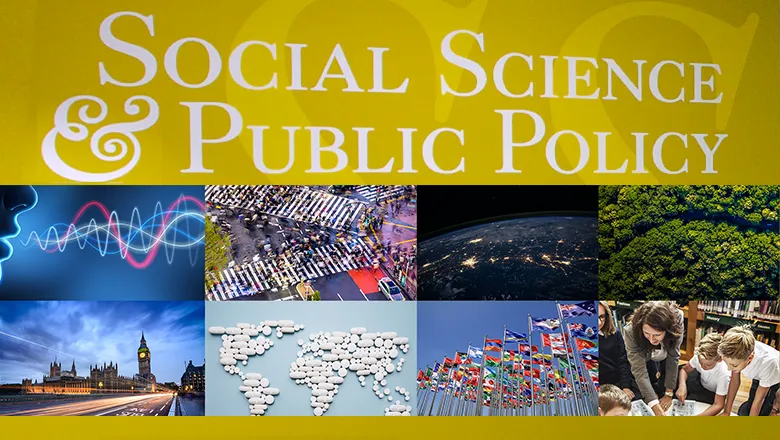 Events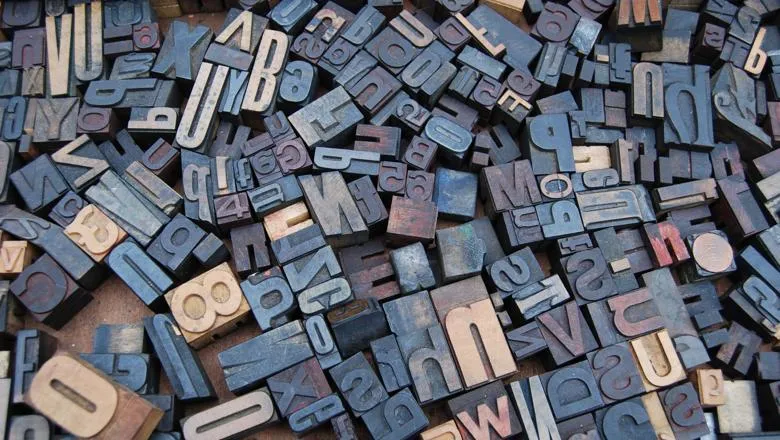 The second day of the Big Event is a symposium devoted to the latest empirical developments of the Talmyan event integration theory.
Please note: this event has passed.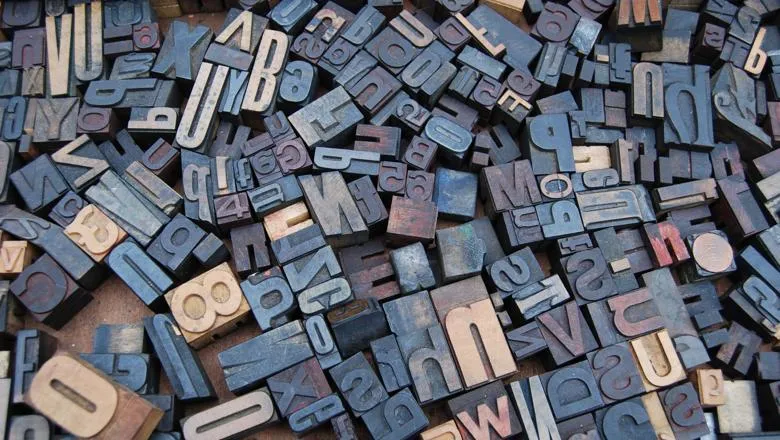 The Big Event intends to shed new light onto the interplay between language and mind in multiple domains.
Please note: this event has passed.
Features
Researchers at the School of Education, Communication & Society at King's recently held the Big Event to explore the latest developments in the linguistic...