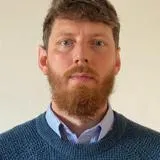 Dr Jim Dobson
Lecturer in Physics
Contact details
Biography
Dr Jim Dobson is an experimental particle physicist working at the intersection of particle, Astro and nuclear physics. He obtained his MSci in Experimental and Theoretical Physics at the University of Cambridge, graduating in 2007. Between 2007-2012 he undertook a PhD at Imperial College London, performing research on the T2K long-baseline neutrino oscillation experiment in Japan. His thesis topic was a study of the neutrino-induced charged current charged pion production with first data from the T2K near detector and he was also a member of the GENIE neutrino interaction Monte Carlo generator collaboration.
In 2016, he was one of the T2K collaborators to share the Breakthrough Prize in Fundamental Physics for the discovery and exploration of neutrino oscillations. After his PhD, his research focus shifted to the direct detection of dark matter and in 2012 he took up a postdoc position at the University of Edinburgh to search for dark matter with the now-complete Large Underground Xenon experiment. In 2015 he moved to University College London as a postdoc to work on R&D and construction of the now-running LUX-ZEPLIN dark matter direct detection experiment. In 2018, he was awarded an STFC Ernest Rutherford Fellowship at University College London working on WIMP and Beyond the Standard Model (BSM) physics searches with LUX-ZEPLIN, and developing radioactive screening techniques for a future multi-ton xenon astroparticle physics observatory. In 2022, he joined King's College London as a Lecturer in Particle Physics and Ernest Rutherford Fellow, bringing a new area of research on dark matter direct detection and rare-event search techniques to the EPAP group. He is currently a member of the LUX-ZEPLIN, XenonFutures, XLZD and LEGEND collaborations. 
Research interests
Dark matter direct detection and new physics searches with noble gasses.

R&D towards the next-generation multi-tonne scale liquid xenon observatory for astroparticle physics.

Materials screening techniques for rare-event search experiments.

Simulations, background modelling and Machine Learning for underground detectors.

Novel applications of quantum sensor readout for dark matter direct detection.
Research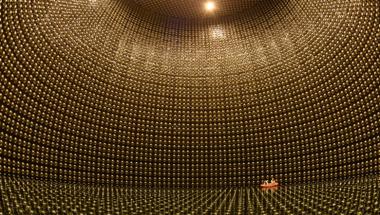 The aim of the EPAP group is to address some of the major open questions in our understanding of matter through the study of the nature of fundamental particles
Research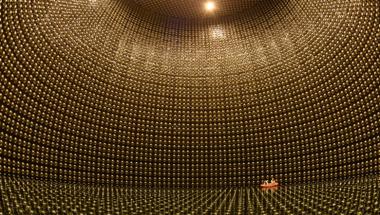 The aim of the EPAP group is to address some of the major open questions in our understanding of matter through the study of the nature of fundamental particles