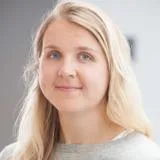 Dr Virginia Carter Leno
Postdoctoral Fellow
Contact details
Biography
My PhD work (completed at KCL) focused on delineating neurocognitive risk and protective factors for mental health problems in autistic individuals, with the hope this would inform the design of better targeted interventions. I have recently been awarded a Sir Henry Wellcome Postdoctoral Fellowship to study pathways of brain and cognitive development that may underpin the emergence of core symptoms and emotional and behavioural problems in children with autism spectrum disorder. I have experience collecting and analysing EEG and neuropsychological data from developmentally disordered populations.
Research Interests
Autism spectrum disorders 
Developmental psychology 
Comorbidity 
Expertise and Public Engagement
During my PhD I completed a project working with graphic designer to create set of illustrations to educate public on situations that young people with autism spectrum disorders may find stressful. Displayed as part of King's College London Collaborative Innovation Scheme showcase. Currently on display throughout Child and Adolescent Mental Health Service buildings in U.K.  Illustrations are available here.  
Teaching
Social Development, Cognitive Development, Introduction to EEG, Statistics
Research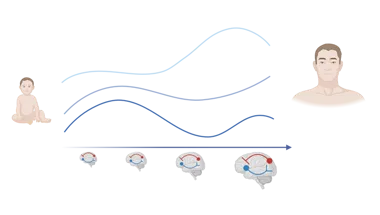 The lifecourse epidemiology group researches developmental change, especially in childhood and adolescence. We specialise in methodology for longitudinal data including structural equation modelling.
Status not set
News
New research from the Institute of Psychiatry, Psychology & Neuroscience (IoPPN) at King's College London shows that 'Predictive Parenting', a group-based...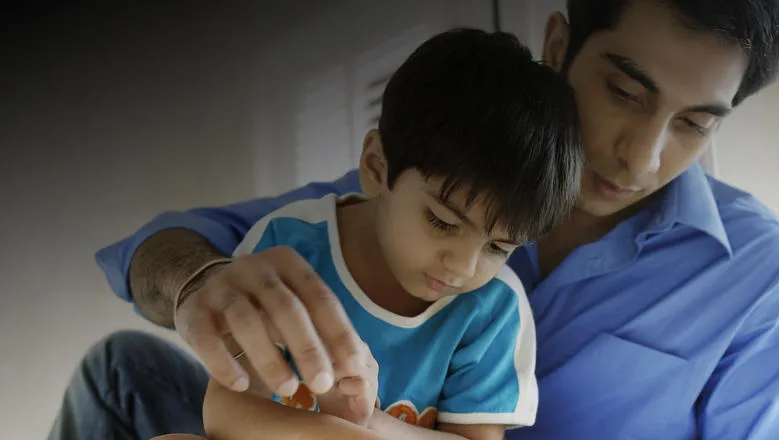 Events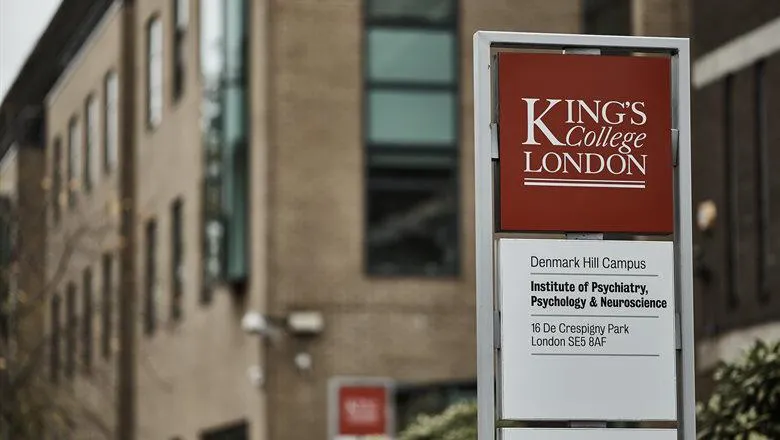 This event is an opportunity to hear from others on their journey toward research impact, with sessions on how to maximise your own impact.
Please note: this event has passed.
Features
An exploration of the Divergent Sounds project, a sonic exploration of neurodivergent experiences and identities performed at the Southbank Centre, London