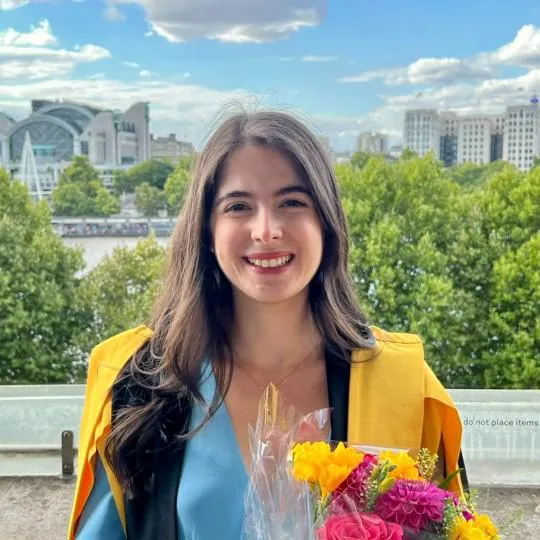 Eleonora Aiello
Alumna
Pronouns
she/her
Biography
Eleonora Aiello is an alumna of the MA Education, Policy and Society in the School of Education, Communication & Society, with experience and training in supporting young people's and adults' development and wellbeing.
Her main research interest is education's role in creating socially just (or unjust) societies, particularly the relationship of education with disability, mental health, gender and abuse. While her research mainly focuses on Italy - her country of origin - Eleonora is also interested in studying other societies and geographical areas as well as comparative educational research.
Eleonora is an editor of the King's Social Journal.