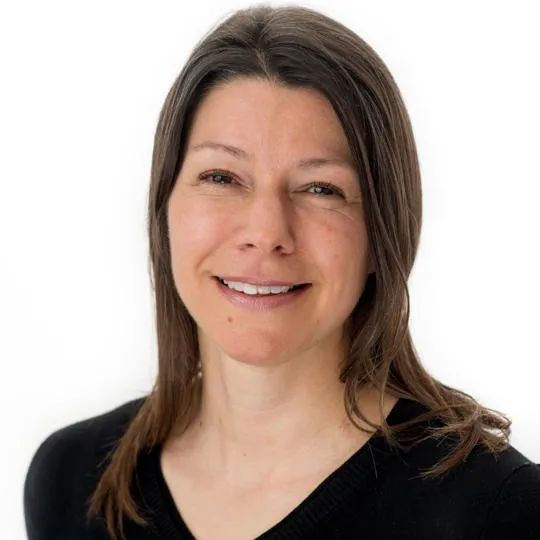 Professor Elizabeth Bradbury PhD
Professor of Regenerative Medicine & Neuroplasticity
Co-Head of Department of the Wolfson Centre of Age-Related Diseases
Contact details
Biography
My lab is developing regenerative therapies to restore function following devastating injures to the nervous system, such as a spinal cord injury. We work with gene therapies that break down scar tissue and enable new growth and connections to be made between the spinal cord and muscles that control motor movements. We work with models that are clinically relevant and focus on functions that are high priority for millions of individuals living with lifelong disability, such as recovering use of the hands (e.g. being able to wash, feed and dress independently). Some of my awards include: Medical Research Council Career Development Award, Senior Non-Clinical Fellowship, Schellenberg Prize for Research and the Suffrage Science Award. I am also co-Head of Department of the Wolfson Centre for Age-Related Diseases where I regularly host spinal research supporters events and an annual work experience programme for school-age children to experience university life.
Please see my Research Staff Profile for more detail
For further information on donation opportunities, please click here.
Key collaborators:
Professor Joost Verhaagen, Netherlands Institute for Neuroscience
Professor James Fawcett, University of Cambridge
Professor Linda Hsieh-Wilson, California Institute of Technology
Professor James Guest, Miami Project to Cure Paralysis