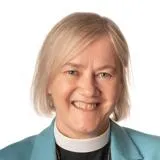 Revd,Dr Ellen Clark-King
The Dean of King's
Contact details
Biography
The Revd Dr Ellen Clark-King is the first female Dean in King's 191 year history, succeeding the Revd Tim Ditchfield FKC, College Chaplain, who served as Acting Dean from July 2019-end November 2020.
The Revd Dr Ellen Clark-King has degrees in History (University of Cambridge) and Christian Spirituality (University of London), and specialised in Practical Theology and Feminist Spirituality for her PhD (Lancaster University) with a thesis on Feminist Theology interrogated by the voices of white working class women.
She trained for the Anglican priesthood in Oxford; following her ordination in 1992 and a curacy in the Diocese of Hereford, Dr Clark-King's next role was as Chaplain and Fellow at Sidney Sussex College, Cambridge (1995-2000). She then spent time in parish, cathedral and higher education settings in the UK, Canada, and the US, before starting as Dean of King's in December 2020.
News
The Revd Dr Ellen Clark-King wishes the King's community across the world a happy Eid al-Fitr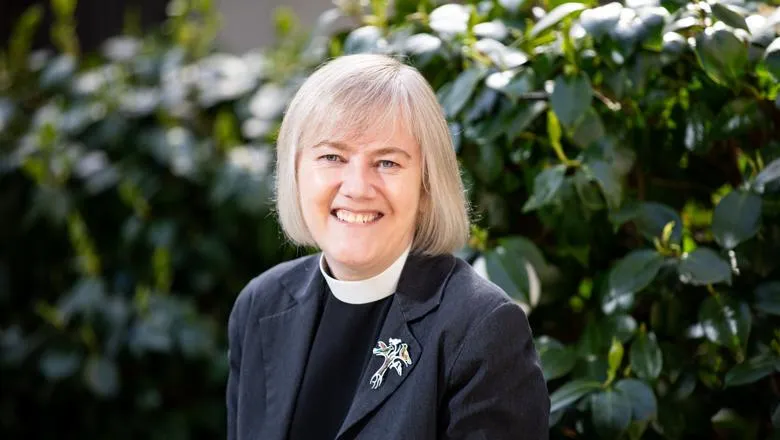 News
The Revd Dr Ellen Clark-King wishes the King's community across the world a happy Eid al-Fitr