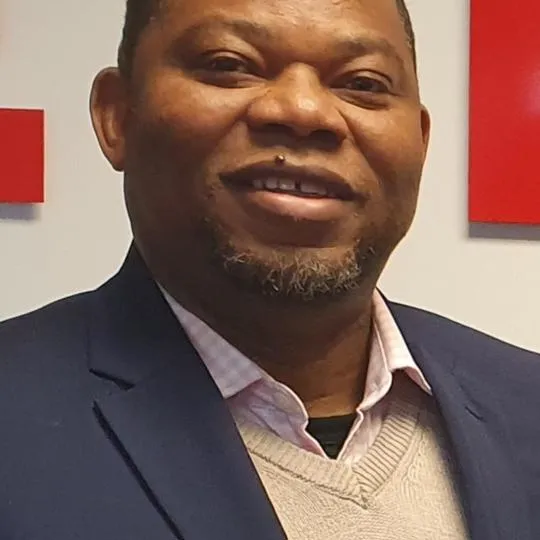 Ahmed Farouk Enape
PhD Student
Contact details
Biography
Farouk is a PhD student in the African Leadership Centre. His research aim to focus on social media as a contemporary tool for collective action in developing countries within the context of the leadership process through the lens of the followership theory of Leadership.
In addition to his PhD, Farouk works within Governance, Assurance and Change. An alumnus of King's College, London, with an academic background that includes a BSc Economics, MSc Business Economics and MSc Leadership & Development and Professional qualifications/certifications in Quality Assurance and Project Management.
Research
Thesis Title: 'Leadership Process and Followership in Social Media Protest: A Comparative Analysis.'
This research seeks to explore and investigate social media protests and its impact on the leadership process as social media has become a sought-after medium for interaction between individuals who hitherto would not have had opportunities to converge.
The research is based on a comparative analysis of three case studies that exemplified the intricate connection between social media, collective action and leadership emergence. This thesis will further examine the follower-centric views of leadership literature; the romance of Leadership, a social constructionist theory that best described the relationship between followership and Leadership.
PhD supervision