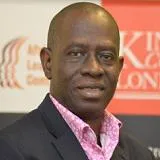 Professor Abiodun Alao
Professor of African Studies
Research interests
International development
International relations
Conflict
Security
Policy
Contact details
Biography
Abiodun Alao is a Professor of African Studies at the African Leadership Centre.
He teaches on the African Leadership Centre MSc programmes and supervises postgraduate students. He is also the Chair of the Centre's Examination Board and also the Acting Chair of the School of Global Affairs Exam Board.
Abiodun holds a BA in History and MA in International Relations from the Universities of Ibadan and Ife, respectively. He holds a Doctorate in War Studies from King's, where he was a Ford Foundation Doctoral Scholar and also held the SSRC-MacArthur Post-Doctoral Fellowship.
Previously, he held teaching and research position at the Obafemi Awolowo University Ile Ife, Nigeria and was a Visiting Research Associate at the University of Zimbabwe. He also holds a Visiting Professorship position at the Nigerian Defence Academy.
Research
Emerging powers and global leadership
The politics of natural resources management
Religious radicalisation and political violence
Politics, security and international relations in Africa
Apart from extensive publications on African security issues, he has undertaken numerous assignments for international organisations, including the United Nations, African Union, European Union, World Bank and ECOWAS, and for individual countries.
In 2000, he was part of the team that undertook a comprehensive Threat Assessment for Rwanda after the genocide, and between 2001 and 2002 he was amongst the team of academic experts that advised the Office of the United Nations Secretary-General on the Civil War in Sierra Leone.
He co-authored the Concept Note for the Common Defence and Security Policy for the Africa Union in 2003 and also co-authored the first post-Civil War National Security Strategy Framework for Liberia.
He was also a member of the King's team that worked on the 'Development of Donor Countries Effectiveness in Fragile States.'
Further details
Research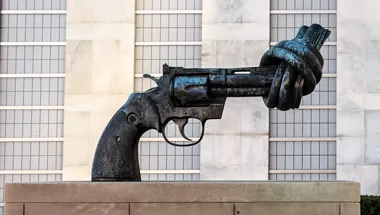 CSDRG undertakes a wide range of research, policy, advisory, and teaching activities related to conflict, security and development.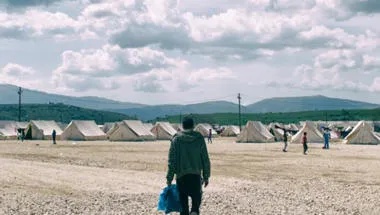 Cross disciplinary initiative studying the intersection of global health, security, and political governance in conflict-affected fragile states and regions.
News
Academics from the African Leadership Centre recently co-hosted and attended a town hall discussion on youth, protest and peace-building with the state in...
Abiodun Alao, Professor of African Studies at the African Leadership Centre, has released his latest book investigating the root causes and historical...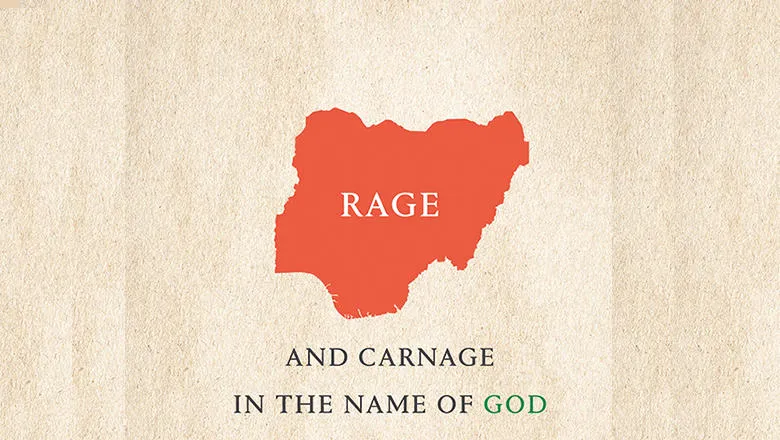 The African Leadership Centre (ALC) has launched an African-focused op-ed series to track, analyse and reflect on COVID-19 in and for Africa.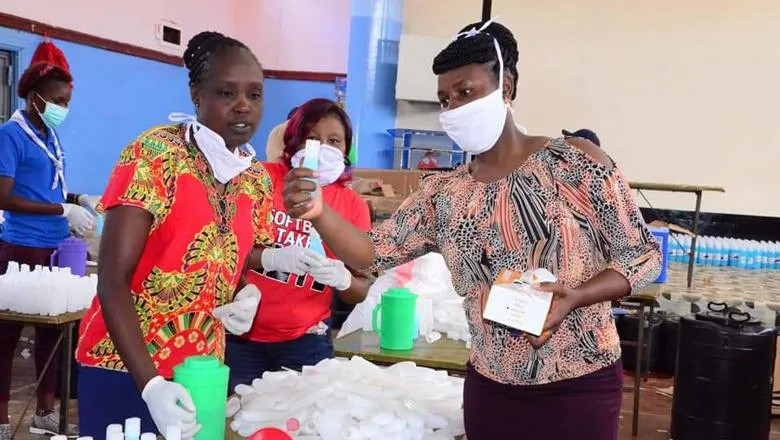 Events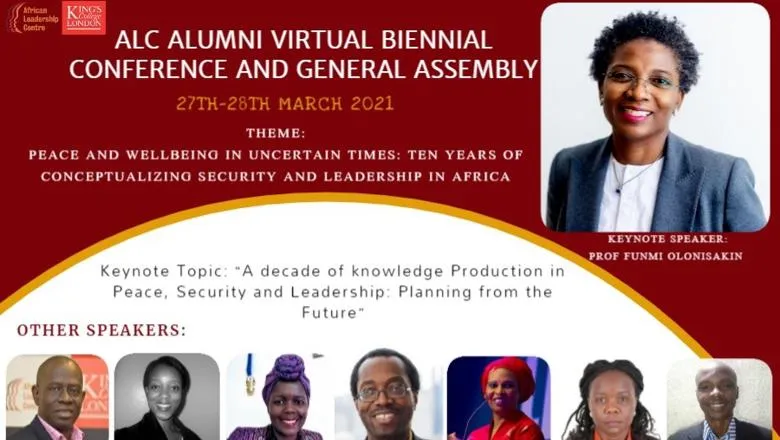 Peace and Wellbeing in Uncertain Times: Ten years of conceptualizing security and leadership in Africa
Please note: this event has passed.