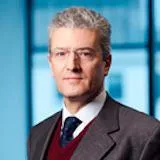 Professor Francisco Bethencourt
Charles Boxer Professor
Contact details
Biography
Francisco Bethencourt is a leading historian of the Portuguese-speaking world; he also contributes to Global History. He is the author of Racisms: From the Crusades to the Twentieth Century (Princeton, 2013) and The Inquisition: a Global History, 1478-1834 (Cambridge, 2009). His first monograph on the history of magic and witchcraft was published in Portugal and Brazil. His books are published in five languages and seven different countries. He edited or co-edited more than twenty volumes on many different subjects, particularly the most comprehensive history of the Portuguese expansion in five volumes, but also on Inequality, Cosmopolitanism, Nations, Memory, Utopia, Communication and Correspondence. Bethencourt worked in more than thirty archives of ten different countries, from Brazil and Peru to France and Italy. He is interested in transnational approaches to religious, imperial and racist oppression, but also in patterns of power, social configurations, subaltern agency and forms of cosmopolitan and utopian resistance and innovation, encompassing the western world, Asia and Africa. In 2010 Bethencourt created the first courses on world history at King's structured by the issues of inequality and material culture. He has examined nineteen PhD students and supervised or co-supervised seventeen successful PhD students. In 1993, the PhD on the Inquisition received the Salvador Madriaga prize; in 2003, Bethencourt was distinguished for his achievements as historian with the Portuguese Order of Henry the Navigator; in 2014 he was elected Fellow of the Academia Europaea. In 2017 he received a Major Leverhulme Fellowship to work on The New Christian Trading Elite, 1497-1773 (2017-2019). He is also committed to a long-term project on the history of social inequality in the world.
Research
History of social inequality in the world
History of racism in the world
History of the Iberian World (1500-1822)
History of minorities
History of civil rights
Francisco Bethencourt is currently researching the history of inequality in the world. The book on history of racism tested his work on different scales (long term macro approach blended with the analysis of precise conjunctures), as well as his methods of analysing primary textual and visual sources. The book he published on the Inquisition in Italy, Spain, Portugal and Iberian colonies from 1478 to 1834 likewise addressed long term issues and was based on extensive archival sources.
Teaching
Bethencourt has created and taught more than twenty modules at Universidade Nova de Lisboa, Brown University and King's College London. At King's he created the first modules on World History in 2010. He examined nineteen PhD dissertations and supervised or co-supervised seventeen successful PhD students. 
Expertise and Public Engagement
He acted as a referee for the European Research Council and has been a member of Advisory Boards of ERC main projects. He has links with the Centre Roland Mousnier (Université de Paris-Sorbonne) and the Centro de Estudos Sociais (Universidade de Coimbra). He is at the advisory boards of journals in Portugal, Brazil and Spain. He curated a significant exhibition on racism and citizenship in Lisbon and regularly contributes with opinion articles to the reference newspaper Público. He has been interviewed to main media in the UK, Portugal and Brazil.
Selected publications
Racisms: From the Crusades to the Twentieth Century (Princeton: Princeton University Press, 2013), 444 p.
The Inquisition: a Global History, 1478-1834 (Cambridge: Cambridge University Press, 2009) 491 p.
O Imaginário da Magia. Feiticeiras, saludadores e nigromantes no século XVI (São Paulo: Companhia das Letras, 2004), 373 p.
Edited: Inequality in the Portuguese-Speaking World. Global and Historical Perspectives (Eastbourne: Sussex University Press, 2018)
Co-edited with Diogo Ramada Curto: The Portuguese Oceanic Expansion, 1400-1800 (Cambridge: Cambridge University Press, 2007)
Further details
Please see Francisco's Research Profile for further details.
Research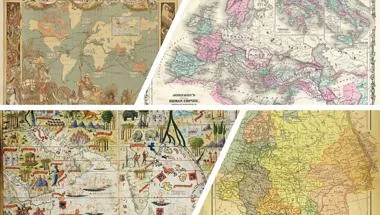 Empires have been a common part of the lived experience of people around the globe through millennia. Understanding the history of these empires is more important than ever as societies grapple with imperial legacies and decolonizing processes. These different empires had their own temporalities, modalities, dynamics and contexts, but comparative study facilitates understanding and can prompt new and fruitful lines of enquiry. King's College London has exceptional scholarly expertise in empires, whether ancient or modern. This hub brings these scholars together to facilitate such conversations and to serve as a resource for our community and beyond.
Status not set
News
Professor Francisco Bethencourt, Charles Boxer Chair at the King's History department will be curating an exhibition exploring the relationship between racism...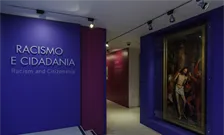 Events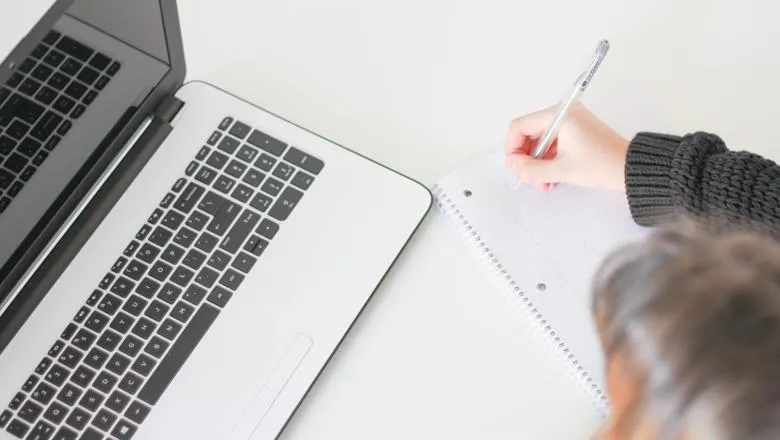 Discover how to create a powerful personal brand at our virtual taster event.
Please note: this event has passed.