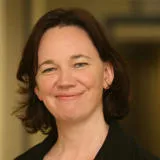 Dr Gerry Lee PhD, FESC, FHEA
Reader in Advanced Clinical Practice
Contact details
Pronouns
she/her
Biography
Dr Gerry Lee has worked in advanced practice examining the role of advanced practice in relation to clinical outcomes, staff knowledge of these roles, education and training required to become an advanced practitioner as well as examining patient satisfaction with advanced practitioners.
She has worked in Australia where she developed one of the first Masters's programmes for Nurse Practitioners and also in the UK at King's College London where, since 2012, she has been the lead for Advanced Clinical Practice- a multidisciplinary programme for those working in acute and community care.
She is a researcher on topics relating to digital health, advanced practice education, hospital in the home, and cardiovascular disease (in particular Atrial Fibrillation).
Dr Lee has published over 130 peer reviewed papers, as well as book chapters and editorials. She is an active member of the European Society of Cardiology and is a member of the ACNAP Advocacy committee.
Enquiring about potential PhD supervision
Dr Lee's supervisory topics are Atrial fibrillation, chronic disease management, advanced practice.
If you're thinking of applying for one of our PhD programmes and are looking for potential supervisors, please email nmpc_pgr_enquiries@kcl.ac.uk listing the names of the supervisors you've identified as having expertise in your chosen area, along with your CV and a short research proposal. 
Our Postgraduate Research Team will contact supervisors on your behalf and get back to you. If you have any queries in the meantime, please use the email address above, rather than contacting potential PhD supervisors directly, because they are unable to respond to initial enquiries.
Teaching
Programme lead for MSc Advanced Clinical Practice
Module lead for Applied Pathophysiology 7KNIM777
Module lead for competencies 7KNIM762 and 7KAN7862
MSc supervisor on Quality Improvement Dissertation
News
Two Faculty PhD students awarded highly competitive prize for their excellent theses.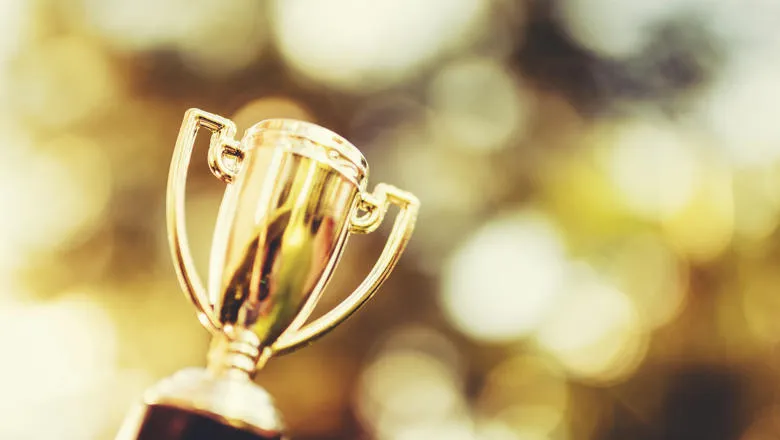 Developing personalised treatment strategies to increase quality of life and reduce healthcare costs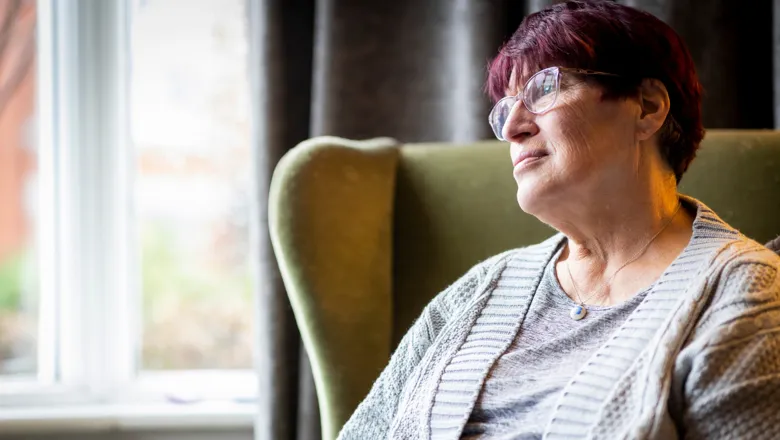 News
Two Faculty PhD students awarded highly competitive prize for their excellent theses.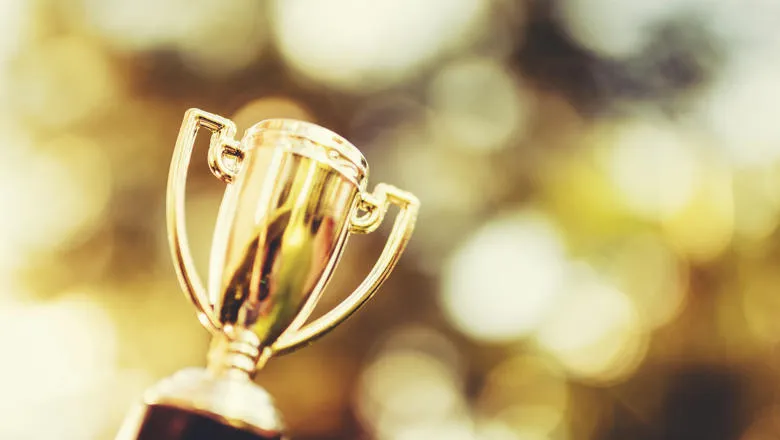 Developing personalised treatment strategies to increase quality of life and reduce healthcare costs