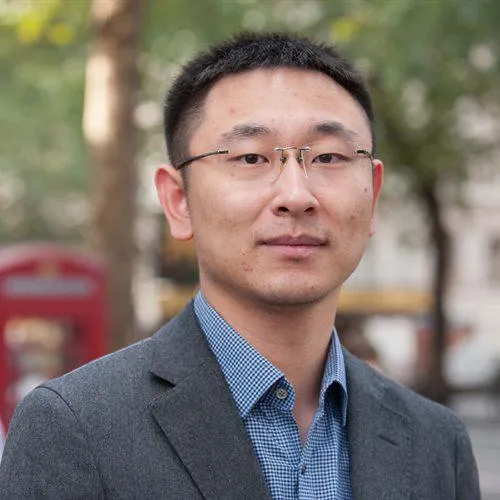 Mr Hao Lan
PhD Student
Research interests
Accounting & Financial Management
Contact details
Biography
Supervisor: Dr Annita Florou/Dr Mingzhu Wang
Research Group: Accounting 
Project Title: Essays on Analyst Behaviour
Year of Entry: 2015, full-time
My doctoral research focuses on whether institutional investors' influence over analyst ranking and demand for analyst services affect analyst behaviour, and whether the strategic distortion in the tone of corporate site visits relates to the presence of visiting analysts. I am also interested in conducting inter-disciplinary research using textual analysis techniques. 
2015-2018 King's-China Scholarship Council PhD Studentship.
Business Failure and Mass Media: An Analysis of Media Exposure in the Context of Delisting Event, with Jie Sheng, Journal of Business Research, 2018.