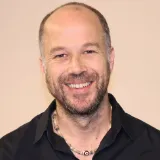 Dr Jamie Murdoch
Senior Lecturer in Social Science and Health
Contact details
Biography
Jamie Murdoch is a Senior Lecturer in Social Science and Health, specialising in implementation research applied to the development and evaluation of complex healthcare interventions. He is also the Academic Lead for the Social Research Methods for Public Health module on the Masters of Public Health Programme.
His research focuses on strengthening health care systems to provide high-quality care in low resourced settings across the life course; conducting process evaluations of complex interventions implemented in health and social care settings; and developing social science methods to investigate health interventions and public health within complex social systems. In collaboration with colleagues in the UK and sub-Saharan Africa, he has led social science research of primary care provision to children, adolescents, and people with multiple long-term conditions; interventions to support mental health needs of young people in schools and communities; systems strengthening of tuberculosis care provision; integrated care for people with hypertension and diabetes; as well as research to develop Medical Research Council guidance on case study approaches to understand the influence of context on complex healthcare interventions.
Jamie works closely with the Knowledge Translation Unit at the University of Cape Town who are a leading force in the research and translation of Practical Approach to Care Kit (PACK) interventions into policy and practice across sub-Saharan Africa. PACK interventions comprise clinical decision support tools, training packages and health system strengthening components. Jamie led the PACK Child process evaluation in the Western Cape of South Africa, using a linguistic ethnographic methodology to empirically reveal how WHO policy on the management of childhood illness shaped implementation of PACK Child within paediatric primary care consultations. These methods are now being applied in a range of health systems research, including a NIHR RIGHT funded programme to develop and evaluate a PACK multiple long-term conditions intervention in South Africa, NIHR Global Health Research Unit on systems strengthening across sub-Saharan Africa (ASSET), and European Union funded research of integrated diabetes and hypertension services (INTE-AFRICA) in Tanzania and Uganda.
Research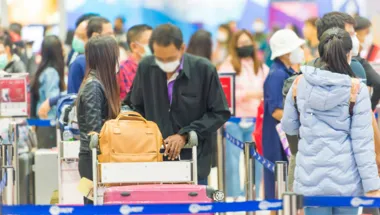 Central to our research is understanding and tackling the systemic and intersecting drivers of disparities in health over the life course such as racism, gender, crime, precarious livelihoods, environmental pollution, and inaccessible health care. We work collaboratively across the School of Life Course and Population Sciences to strengthen the theoretical aspects of population health research.
Status not set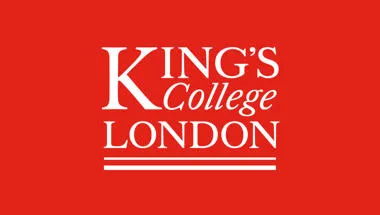 An initiative to support the Department of Population Health in developing a greater research focus on prevention and improvement of the health of communities.
Project status: Ongoing
Events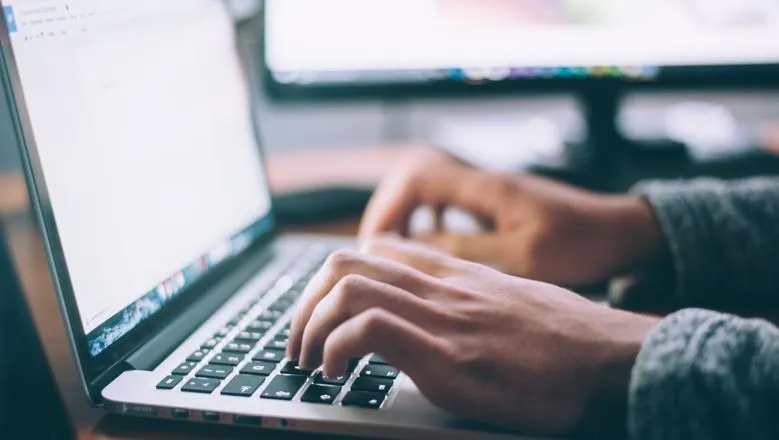 Seminar with Jamie Murdoch
Please note: this event has passed.
Features
Dr Jamie Murdoch is a Senior Lecturer in Social Science and Health, and has recently joined King's School of Population Health & Environmental Sciences from...