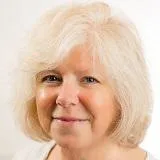 Jayne Kranat
Senior Lecturer
Contact details
Biography
Before joining King's College London, Jayne taught mathematics and statistics in a variety of schools for 17 years, gained over six years' experience as a local authority mathematics consultant and worked for three years at Canterbury Christ Church University as mathematics lead on their Teach First programme.
Her examining work extends across all three awarding bodies in England, covering all levels of the process, principal examiner, reviser, scrutineer and moderator for both mathematics and statistics at GCSE and GCE. Jayne has been involved in the two-tier mathematics pilot examinations, development of new mathematics GCSE and the pilot four module GCE. This work led to overseas contracts delivering teacher training for teachers in Malaysia, Nepal, USA and across Africa.
Jayne is co-author of numerous mathematics textbooks at Key Stage 3, GCSE and IGCSE, and sole author of statistics textbooks for GCSE and international AS and A level. She has also contributed to the chapter on assessment in Becoming a Teacher: Issues in Secondary Education, Sixth Edition.
She has a particular interest in creative education and applying mathematics and has developed problem solving resources for the classroom on behalf of the Nuffield Foundation and STEM resources on behalf of the Royal Academy of Engineering.
Research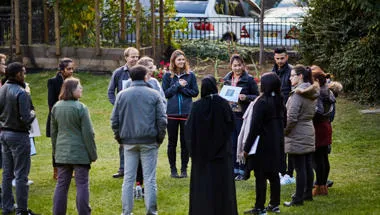 Centre for Research in Education in Science, Technology, Engineering & Mathematics (CRESTEM)
Research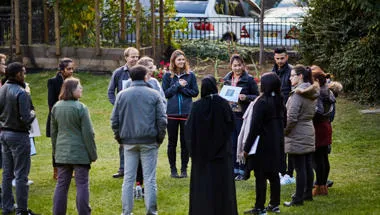 Centre for Research in Education in Science, Technology, Engineering & Mathematics (CRESTEM)