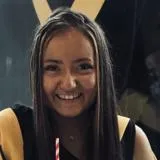 Miss Jemma Mepham
iBSc Programme Officer
Contact details
Biography
Jemma joined the Health Psychology Section in January 2020 as a Programme Officer on the Psychology iBSc. She provides administrative support to the programme director as well as being a first point of call for students studying iBSc Psychology modules.
Jemma takes the lead in completing the full cycle of administration tasks required for iBSc Psychology students to complete their studies. This includes organising exams, research projects, and assessment sub boards.
Jemma ensures the iBSc runs smoothly by coordinating lectures on a wide range of topics, each delivered by a guest speaker who is a leading specialist in their field.
Research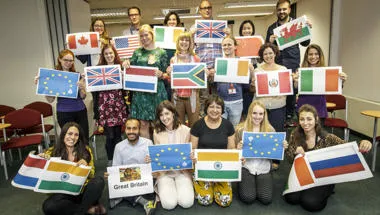 Health Psychology Section is a global leading centre of clinical health psychology at King's College London
Research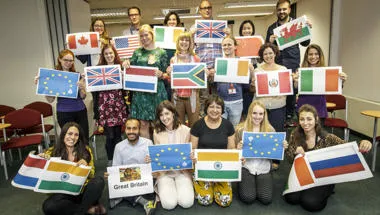 Health Psychology Section is a global leading centre of clinical health psychology at King's College London