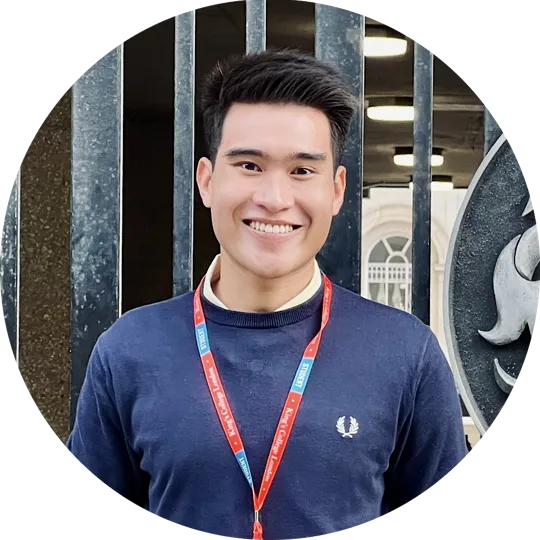 Jettawat (Arm) Pravat
PhD Student
Contact details
Biography
Jettawat (Arm) Pravat is an MPhil/PhD student in Development Studies with reference to Emerging Economies at King's College London. He is also a recipient of the Anandamahidol Foundation Scholarship under the Thai Royal Patronage.
His academic work is interdisciplinary, embracing multiple subject areas: political economy, education, and public policy. Before coming to King's, Jettawat was matriculated at Fitzwilliam College, University of Cambridge and awarded an MPhil in Education, Globalisation and International Development. He additionally earned a BA in Politics and International Relations from Thammasat University, Thailand, where he was originally trained to be a political scientist.
Research
Thesis title: 'State, Skill, and Society: The Political Economy of Skill Formation in Southeast Asian Emerging Economies'
Drawing on his background, Jettawat is currently centring his research project on how institutional arrangements influence education and skill formation.
His academic interests revolve around state capacity, national competitiveness, and inclusive and sustainable growth with the focus on East and Southeast Asian countries, especially Thailand.
PhD Supervision
Further details
See Jettawat's research profile