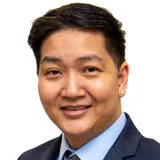 Dr Jonathan San Diego
Senior Lecturer in Educational Technology & Health Informatics
Contact details
Biography
Dr Jonathan P. San Diego is a Senior Lecturer in Educational Technology and Healthcare Informatics at the Faculty of Dentistry, Oral & Craniofacial Sciences. He is recognised Fellow Higher Education Academy and a Fellow of Centre for Distance Education, University of London. His main research interests are examining how digital technologies influence cognition, reasoning and learning, particularly on how new technologies affect students' understanding and knowledge in the healthcare education context.  
Dr San Diego current and previous research projects include:
Impact of digital and social media on healthcare profession and education – current projects on digital professionalism.
Haptics, virtual reality and simulation – including the award-winning hapTEL project which focuses on enhancing learners' 3D perceptions, manipulations and skills; and the Virtual Reality project for surgical procedures which is, informing future researchers and developers how advanced haptic technologies should be applied to teaching, learning and training in clinical settings;
Blended and open learning – designing and evaluating educational resources for distance learning and the development approaches adopted by academics and professionals.
Digital approaches to analysing learning interactions – taking advantage of digital data from computer interactions such as video capture; computer logs and web analytics; touch input and haptic interactions; eye-movements; biometric and physiological measures. 
He has a degree in Mathematics Education, taught Maths and Computing courses for four years at the HE level, after five years of secondary school teaching in the Philippines. He came to the UK and earned two degrees at The Open University: MSc in Research Methods and a PhD in Educational Technology.  He joined King's in 2008, taking on roles that developed his academic career as an educational technologist, from the Institute of Education, UCL, as a Research Fellow in Learning Design.
His current leadership role as the Director of the iTEL Hub (Informatics and Technology Enhanced Learning Hub – iTEL Hub) for both the Faculty of Dentistry, Oral & Craniofacial Sciences, and the Florence Nightingale Faculty of Nursing, Midwifery &Palliative Care at King's College London involves leading the strategic development of digital education.
Dr San Diego is an experienced learning scientist with a demonstrated history of working in education research and teaching at different levels. He is highly skilled in E-Learning, pedagogy and learning design; health informatics.  He has over 25 years teaching experience and has been at the cutting edge of the use of educational technologies throughout his career. Dr San Diego currently teaches digital professionalism and supervises education research projects at both the undergraduate and postgraduate levels.
Research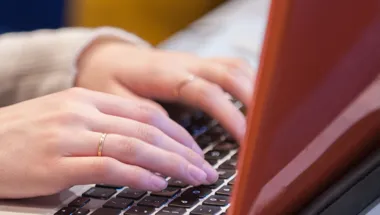 We enhance learning, teaching and assessment using technology.
Research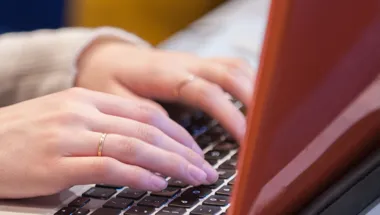 We enhance learning, teaching and assessment using technology.