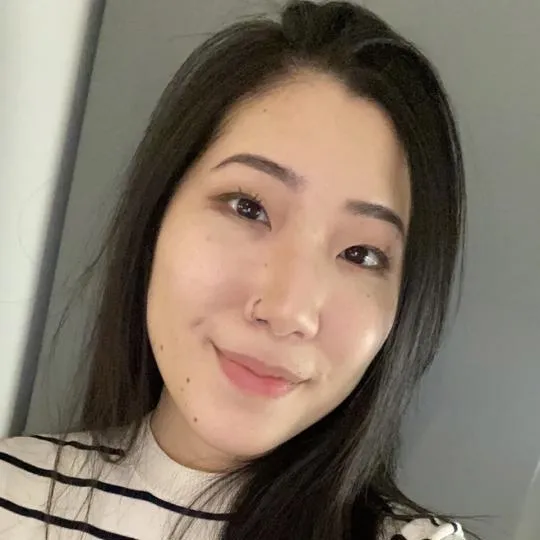 Joyce Lan
Senior Programmes Officer (Professional & Continuing Education)
Contact details
Biography
As Senior Programmes Officer (PACE), Joyce plans and delivers the day-to-day administration of PGT and PGR programmes in the Global Institutes. She also supports hybrid, online and leadership education programmes across the School of Global Affairs, as part of a new team dedicated to widening and improving access to our programmes.
Joyce is key in delivering a high-quality student and staff experience as well as helping to establish innovative ways of delivering non-standard programmes, the processes that frame those programmes, and developing best practice.  
In her role, Joyce provides essential advice and support to students and academic staff alike. Her responsibilities include solving complex queries and issues at all points of the student life cycle; supporting activities such as timetabling, module diets and assessments; maintaining accurate student data on progress and achievement; servicing committees; and working with colleagues to plan and coordinate a varied set of activities.
Joyce also works to ensure that quality assurance requirements are met for all programmes and modules.