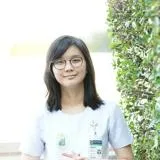 Kanyakorn Veerakanjana
PhD Student
Contact details
Biography
Kanyakorn is a PhD student working on the project "Physiological stress regulation in adults with ADHD: a longitudinal remote monitoring study using a novel wearable device", which is part of the ADHD Remote Technology study of cardiometabolic risk factors and medication adherence (ART-CARMA).
She is a general practitioner from Thailand who graduated from the Faculty of Medicine, Siriraj Hospital, Mahidol University with a second honours degree. After graduating, she worked as an intern doctor at Pathum Thani Hospital from 2019 to 2020. She received a Navamathee Scholarship Award from Siriraj Hospital to study further in the health data science field for both MSc and PhD degrees, and she was studying for an MSc in Health Data Science, London School of Hygiene and Tropical Medicine in 2020. 
Since 2020, she has also worked as a junior data scientist and clinical ambassador at Siriraj Hospital's Siriraj Informatics and Data Innovation Center (SiData+), with the goal of promoting the use of data science in Siriraj Hospital and Thailand's health care system. 
Research Interests 
Health Data Science
Wearable Device
Prediction Model
Research Groups 
 ADHD remote technology
 ART-CARMA 
Research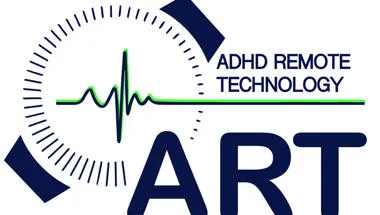 The ADHD Remote Technology (ART) research programme focuses on the development and application of a novel remote measurement technology system for ADHD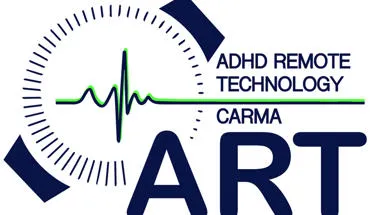 ART-CARMA, the ADHD Remote Technology study of cardiometabolic risk factors and medication adherence, is a large remote monitoring project on adults with ADHD
Project status: Ongoing
Research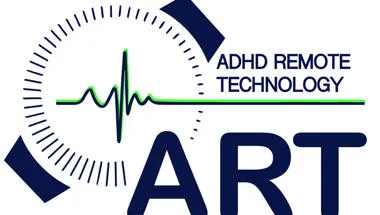 The ADHD Remote Technology (ART) research programme focuses on the development and application of a novel remote measurement technology system for ADHD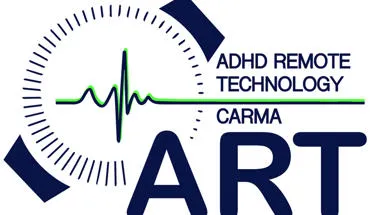 ART-CARMA, the ADHD Remote Technology study of cardiometabolic risk factors and medication adherence, is a large remote monitoring project on adults with ADHD
Project status: Ongoing