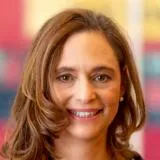 Professor Karen Glaser
Professor of Gerontology
Research interests
Mental Health
Policy
Ageing
Contact details
Biography
Professor Karen Glaser has been at King's for more than 20 years and was the Director of the globally-respected Institute of Gerontology, in the Department of Global Health & Social Medicine. Founded in 1986, the Institute is at the forefront of multi-disciplinary research and teaching, acting as a bridge between the social and clinical sciences.
Originally from the US, Karen came to Britain after finishing her PhD in Sociology at the University of Michigan, to work on the Economic and Social Research Council (ESRC)-funded project, 'Intergenerational relationships and household change.'
Research

Family care, with a particular focus on cross-national comparisons
Life course research especially with respect to the impact of family histories on later life health and wellbeing from a comparative perspective
The impact of lifelong disorders and disabilities on the health of affected individuals and their families.
Since 2010, Karen has worked on a project investigating Grandparenting in Europe. Funded by the Calouste Gulbenkian Foundation and in partnership with the Beth Johnson Foundation and the Institute of Gerontology, the study examined variations in grandparental care across 12 European countries. The research showed a direct relationship between grandparents caring and the availability of formal childcare and support for parents.
This work led to an ESRC-funded research project, entitled 'Grandparents Caring for Grandchildren: Impacts on Health', also in collaboration with charities Grandparents Plus, the Calouste Gulbenkian Foundation and the Beth Johnson Foundation. This research found that, on average, grandparents who look after grandchildren for up to 15 hours a week tend to be in better health than those who provide no care.
Karen is currently leading a three-year cross-research council consortium across five institutions on 'The impact of extending paid work in later life on health and wellbeing'. The research examines how inequalities across the life course relate to paid work in later life in the UK. This issue is of growing importance as the policy reforms around the State Pension Age affect millions of people, yet their implications for health are unknown.
Further details
Research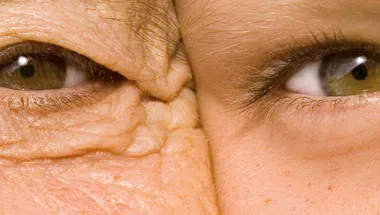 Investigating the challenges of health and social care, as well as the social, economic and policy consequences of ageing populations.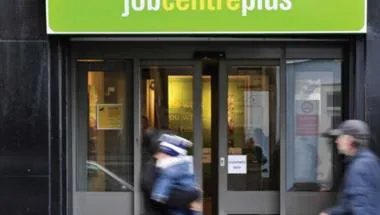 A qualitative exploration of UK benefits claimants' understanding of mental distress and how this affects interactions with welfare and employment systems.
Project status: Ongoing
News
The spread of COVID-19 in care homes could have been reduced if there was an integrated social care model in the UK, say academics from the Institute of...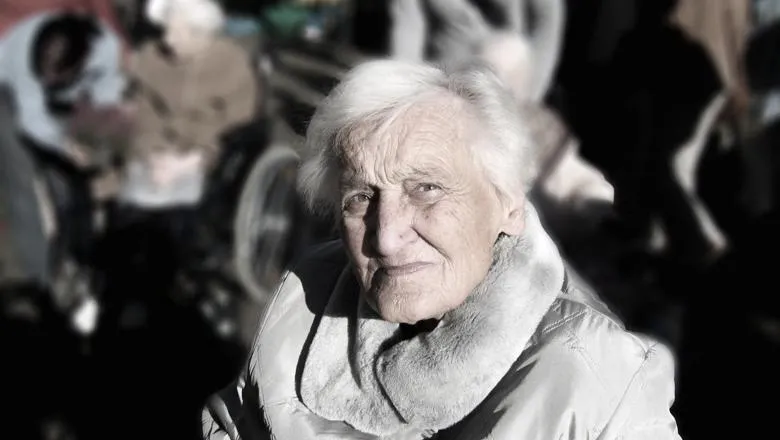 The harmful mental health consequences of these State Pension Age reforms may have been overlooked, new research finds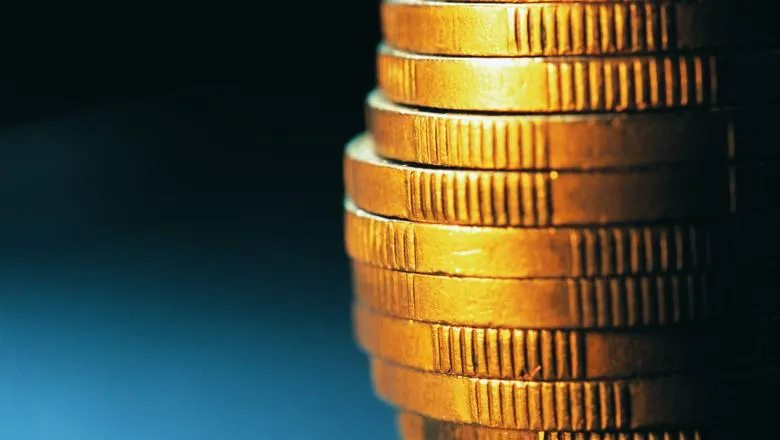 Events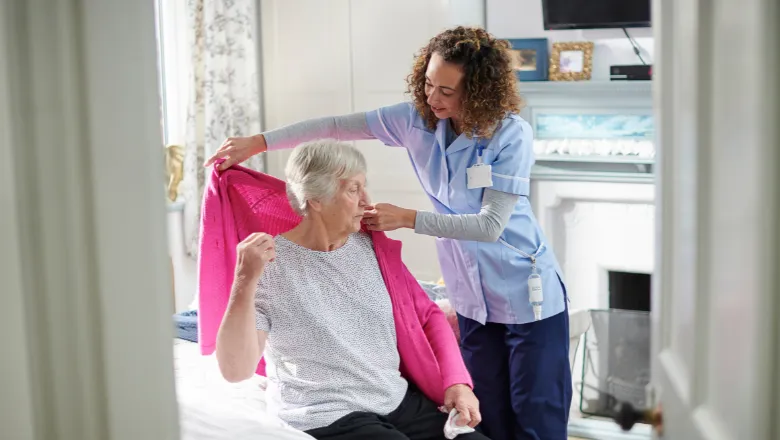 Seminar with Professor Karen Glaser
Please note: this event has passed.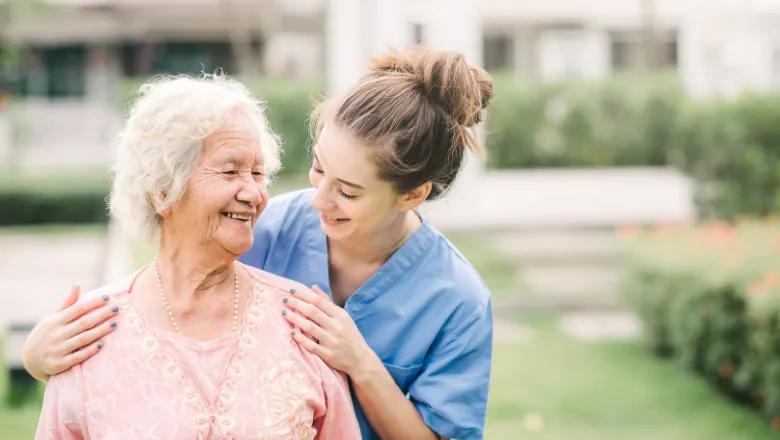 Seminar with Professor Karen Glaser (title to be decided)
Please note: this event has passed.
Features
This exhibition takes a look at the research being undertaken by GHSM academics and students across the world.