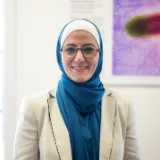 Professor Khuloud Al-Jamal
Professor of Drug Delivery & Nanomedicine and Head of Medicines Development
Contact details
Biography
Professor Khuloud T. Al-Jamal is a Chair of Drug Delivery & Nanomedicine, King's College London. She is also a registered pharmacist at the General Pharmaceutical Council. She started her academic career as a lecturer at King's College London in 2011. She completed her pre-registration pharmacy training at The University College London Hospital and was awarded the Overseas Research Award Scheme (ORSA) Scholarship from The University of London (2000-2004) to complete her PhD in Drug Delivery from The School of Pharmacy, University of London (currently known as UCL-School of Pharmacy). She was awarded the prestigious CW Maplethorpe Research and Teaching Postdoctoral Fellowship from The University of London (2005-2007) to explore the use of cationic dendrimers as anti-angiogenic agents for growth inhibition of solid and metastatic tumours.   She has developed an extensive experience in designing and developing novel nanoscale delivery systems including dendrimers, liposomes, quantum Dots (QDs), polymers, viral vectors, chemically functionalised carbon nanotubes and graphene oxide. Her current work involves pre-clinical translation of novel nanomaterials designed specifically for drug, protein, nucleic acids and radionuclide delivery for therapeutic or diagnostic applications.
She was awarded and is managing a number of research projects funded by The Royal Society, Worldwide Cancer Research, EPSRC, BBSRC, FP6, FP7 and ITN Marie Curie research programmes. In February 2012, she was awarded the BBSRC New Investigator award exploring the use of chemically functionalised carbon nano-needles as vectors for delivering therapeutics across the BBB. In 2012, she was awarded the prestigious Royal Pharmaceutical Society Science Award in recognition for her outstanding scientific achievements in the field of Nanomedicine. She is a three-time winner of the Wellcome Trust Image Award (2014-2016). 
Research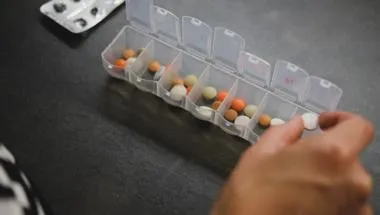 The Medicines Development Research Group develops novel materials, formulations, drug delivery devices, manufacturing, analytical, and digital technologies.
Status not set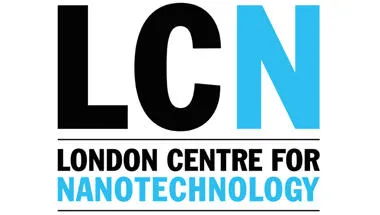 The London Centre for Nanotechnology is a UK-based multidisciplinary enterprise operating at the forefront of science and technology. Its purpose is to solve global problems in information processing, healthcare, energy and the environment through the application of nanoscience and nanotechnology.
Status not set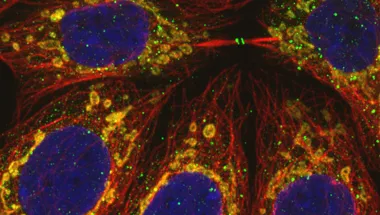 A Lipids and Membranes Research Interest Group
Status not set
News
New gel technology achieves enhanced brain delivery of a Parkinson's Disease drug.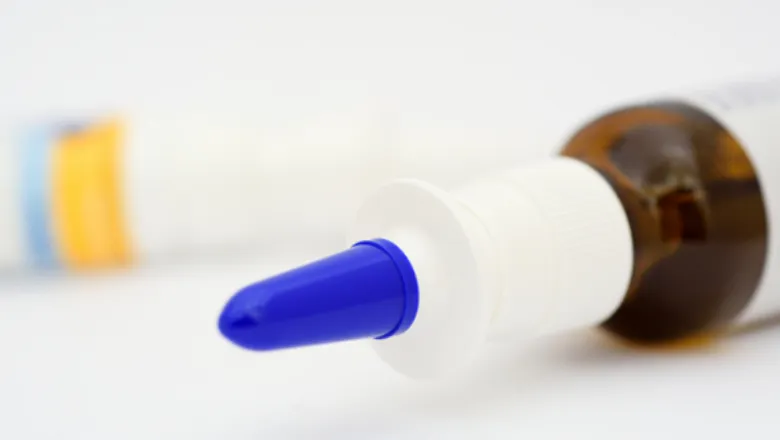 A collaboration between the School of Cancer & Pharmaceutical Sciences and pharmaceutical company, AstraZeneca, highlights promising advances in natural drug...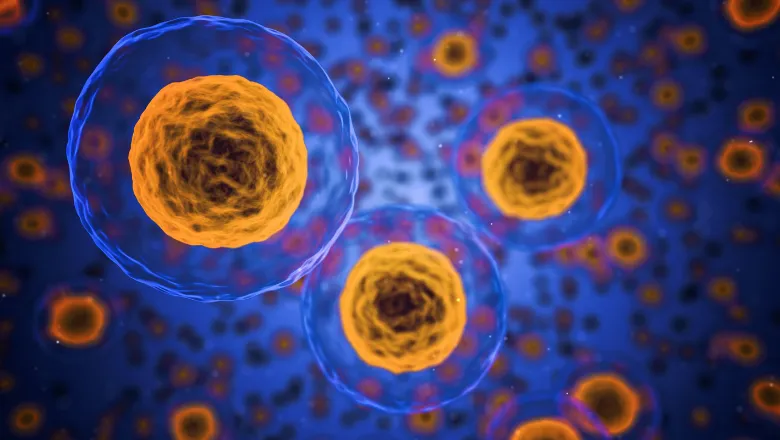 New project aims to develop a new treatment option for brain cancer.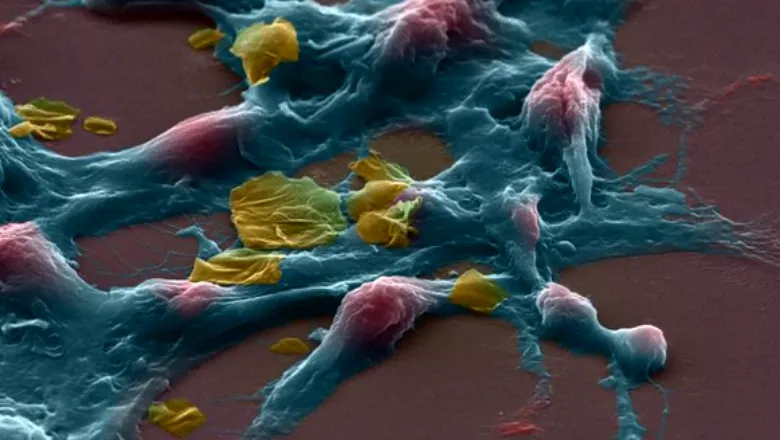 Features
Khuloud Al-Jamal is Professor of Drug Delivery & Nanomedicine and Head of Medicines Development in the School of Cancer & Pharmaceutical Sciences.