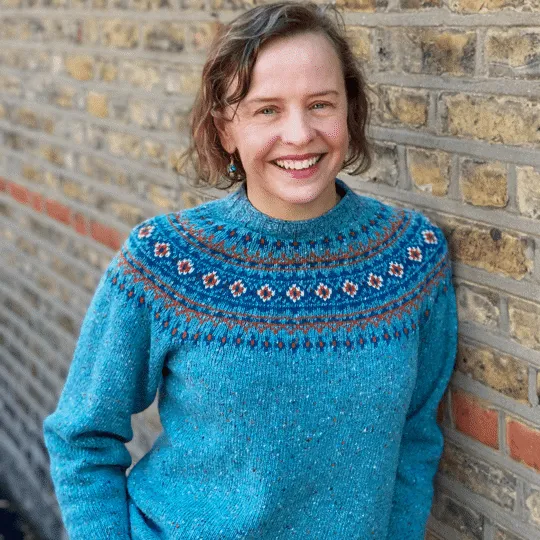 Dr Kirsten Bell
Visiting Professor
Research interests
Population Health
Good health & well-being (SDG 3)
Contact details
Biography
Dr Kirsten Bell is an Australian social anthropologist – she completed her PhD in 2000 at James Cook University. Her original fieldwork was in South Korea, but her geographic focus shifted to North America when she moved to Canada and into the field of medical anthropology. A former co-editor of the interdisciplinary journal 'Critical Public Health', the access the role afforded to the backstage work of scholarly publishing is to blame for Kirsten's Master of Publishing from Simon Fraser University, which she took a year off to complete in 2016.
Prior to her appointment at King's, Kirsten was Lecturer in Cultural Anthropology at the University of Northern Colorado (2000-2002), Visiting Fellow at Ewha Woman's University in Seoul (2002), Lecturer in Medical Anthropology at Macquarie University in Sydney (2003-2006), Research Associate in the Department of Anthropology at the University of British Columbia (2007-2016), and Professor of Social Anthropology at the University of Roehampton (2018-2022).
Kirsten's research has been funded by the Canadian Institutes of Health Research, the Canadian Cancer Society Research Institute, the Social Sciences & Humanities Research Council and the Wellcome Trust and she has been awarded research fellowships from the Korea Foundation and the Brocher Foundation. 
Research
Kirsten's research interests can politely be described as eclectic. Her early research focused on Chondogyo, a Korean new religious movement, but for the past 16 years her research has been primarily in the anthropology of public health. She has worked on tobacco control policies and cancer survivorship, and has dabbled in a variety of other topics, including the politics of global health research, addiction, and circumcision.
She also has a longstanding interest in research ethics and the processes that shape academic knowledge production more broadly – especially scholarly publishing infrastructures. The point is that you will find little coherence in Kirsten's research and publications, which she has given up trying to develop some sort of coherent narrative around. The indiscriminate nature of Kirsten's interests is evident in 'Silent but Deadly: The Underlying Cultural Patterns of Everyday Behaviour', a series of popular anthropology essays on our everyday quirks, foibles and habits. 
Research Interests 
Anthropology of public health
Politics of evidence
Research ethics
Scholarly knowledge production
Publishing infrastructures