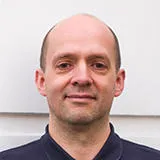 Dr Kris De Meyer
Research Fellow and Visiting Lecturer
Contact details
Biography
Dr Kris De Meyer is a Research Fellow in neuroscience at the Department of Neuroimaging and a Visiting Lecturer at the Department of Geography. He specialises in how people become entrenched in their beliefs, how this leads to polarisation in society, and how to overcome this.
Kris works with environmental scientists, policymakers and conservation NGOs to support them in communicating more constructively about controversial environmental topics, such as climate change.
He is a core member of the Challenging Radical Uncertainty in Science, Society and the Environment (CRUISSE) network, funded by the EPSRC, and of the UCL Policy Commission on Communicating Climate Science. He is also the producer of the award-winning documentary, Right Between Your Ears (exploring the neuroscience and psychology of entrenched views), co-creator of children's radio series Climate Explorers, and the participatory theatre piece, The Justice Syndicate.
He regularly speaks on BBC radio and TV about polarisation in society, and why fake news can be so believable.
Research
Attitude formation and attitude polarisation
The psychology of climate change
Communication of climate science
Science/policy co-production practices
Kris' research focuses on translating neuroscience and psychology research into actionable communication and science/policy co-production practices to resolve persistent debates in society, including on climate change and the environment.
In 2019-2020, he was part of the DEFRA-funded consortium titled, 'Citizen Engagement on the Environment'.
Teaching
Postgraduate
7SSG5208 Climate Change and Culture
PhD supervision
Kris is open to supervising students looking to research public opinion of climate change, communication of climate change and science/policy co-production practices.
Further details
Research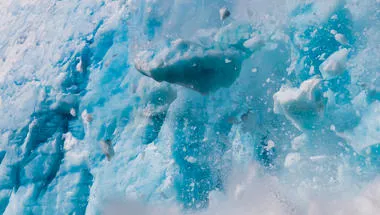 Studying climate change through the relationship between science, policy and culture, particularly in the developing world.
The Environmental Security research group brings together scholars from the security community and scholars working on issues of environmental security.
News
Acclaimed design studio Superflux and King's Culture present 'The Quiet Enchanting', an installation inspired by King's climate and sustainability research
Experts on climate change, wildfires, adaptation and climate law are participating in events at the COP26 meeting.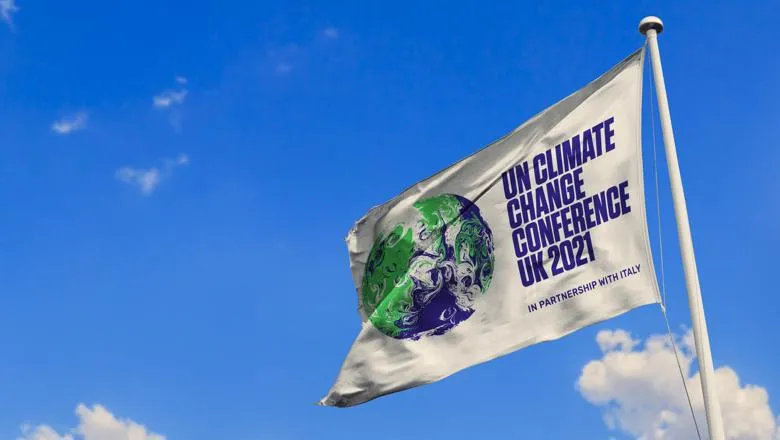 King's academics discuss why we aren't doing more to tackle climate change and what action we can take as individuals and as society to help address the issue.
Events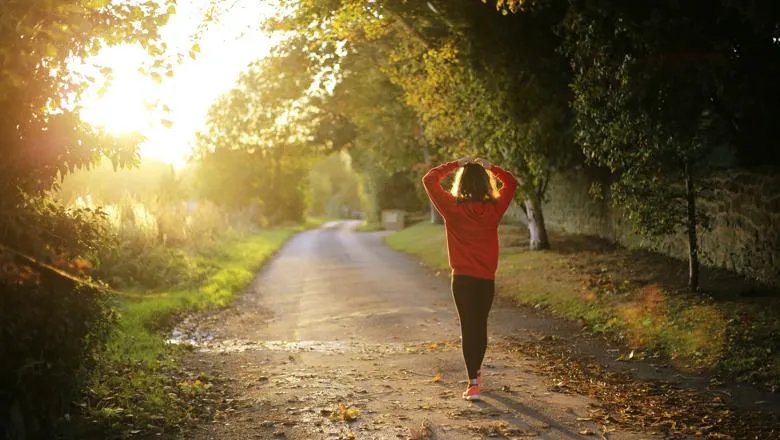 Join us for this open-access, lean-forward seminar where a neuroscientist will help you deal with eco-anxiety.
Please note: this event has passed.