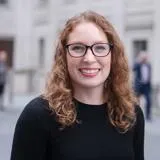 Dr Lauren England
Lecturer in Culture, Media & Creative Industries Education
Contact details
Biography
Dr Lauren England joined the CMCI Department in 2021. Prior to this, she was a Baxter Fellow in Creative Economies at the University of Dundee. Her PhD (2016-2019) on craft higher education and sustainable business development in the UK was conducted in the CMCI Department at King's, in collaboration with Crafts Council UK.
She is currently researching the development of sustainable creative economies in Africa, with a focus on fashion and craft. Lauren has received funding from the Arts and Humanities Research Council (AHRC), the British Academy, Urban Studies Foundation, and Bristol & Bath Creative R&D (AHRC).
Research interests
Craft entrepreneurship and the organisation of craft firms
Sustainability and creative enterprises and ecologies
Cultural and Creative Industries in developing economies, focusing on Africa
Higher education and the creative economy, including pedagogical practices and creative graduates
The impact of Covid-19 on creative economies and creative workers
Cultural policy and the work of socially engaged arts organisations
Selected publications
England, L. 2022. Crafting professionals: Skills and resources for graduates entering the craft economy. European Journal of Cultural Studies, 25(6), pp.1633-1651.
England, L. 2021. Crafting professionals: entrepreneurial strategies for making a living through passionate work. Innovation
Comunian, R., Hracs, B. & England, L. (eds.) 2021. Higher Education and Policy: Developing Creative Economies in Africa, London, Routledge.
Comunian, R., & England, L. 2020 Creative and cultural work without filters: Covid-19 and exposed precarity in the creative economy. Cultural Trends, 29(2), pp.112-128
Comunian, R., & England, L. 2019. Creative clusters and the resilience of knowledge: from industrial to creative glassmaking, Geoforum, 99, 238-247
Dr England's full list of publications can be found here.
Teaching
Dr Lauren England teaches on the BA in Culture, Media & Creative Industries and the MA Arts & Cultural Management.
Expertise and public engagement
The African Hub for Sustainable creative development aims to become a hub for knowledge sharing that supports creative entrepreneurship in Africa and raises the profile of African academic work and collaborations engaging with sustainable creative economies development in Africa.
At the University of Dundee, Lauren worked with the Cultural Development group of the Dundee Partnership to develop and deliver the Dundee Cultural Recovery project (2021). This research generated insights into the impact of the pandemic on the organisations and creative freelancers who make up Dundee's cultural economy and the role of policy in supporting Dundee's cultural recovery. The research is feeding directly into the Covid Recovery Plan being developed by the Cultural Development Group.
As part of her PhD (2016-19), Lauren worked with Crafts Council UK to develop public outputs from her research and inform the organisation's programme development and policy recommendations.
News
The Department of Culture, Media and Cultural Industries will co-lead one of the new research clusters.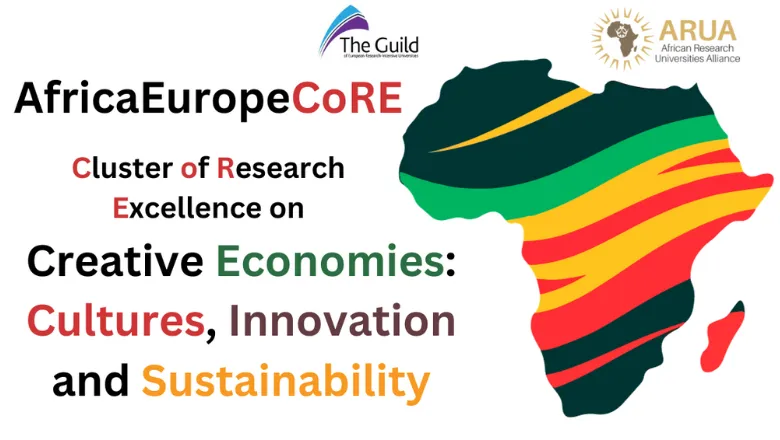 The 'Africa Fashion Futures' podcast provides an opportunity to hear from academics and industry experts about the fascinating world of African fashion.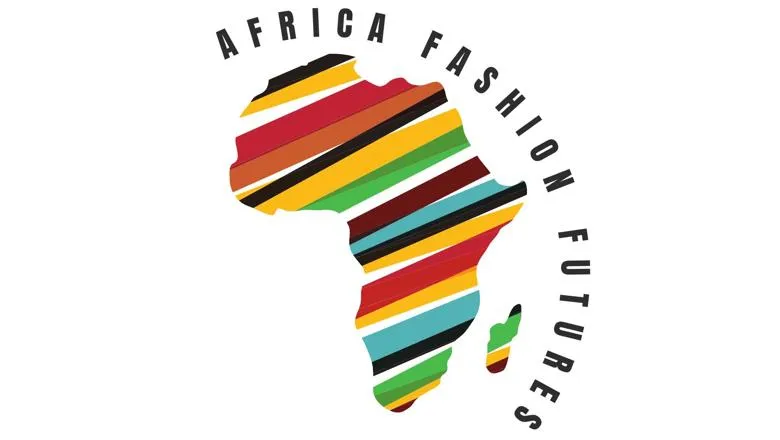 Events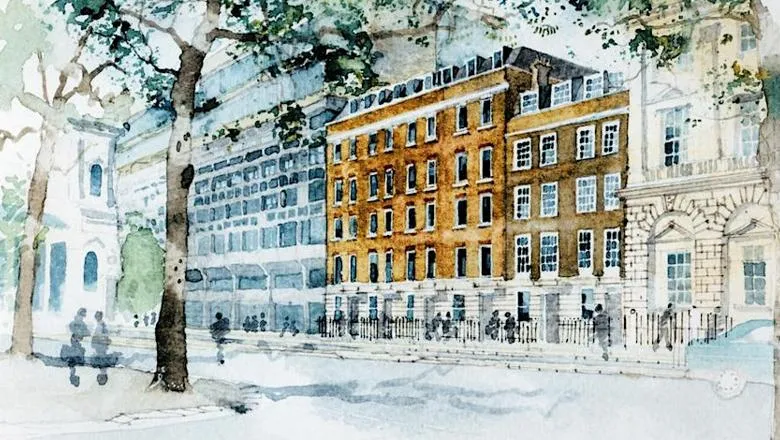 A one-day conference hosted by the Department of Culture, Media and Creative Industries (CMCI), King's College London.
Please note: this event has passed.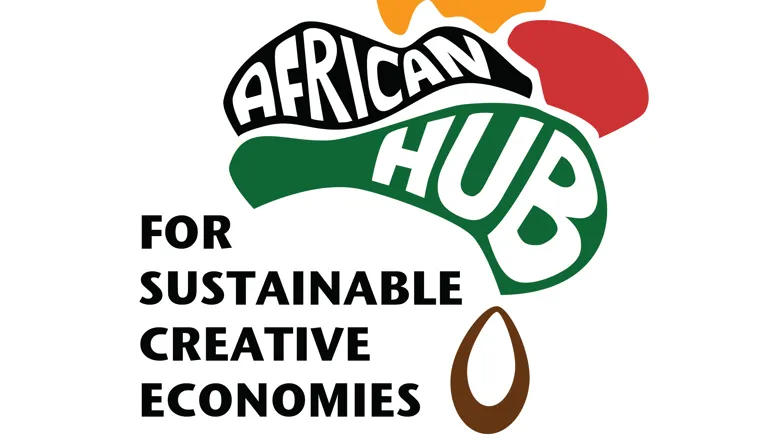 This event launches a new AHRC funded follow-on grant for impact and engagement entitled 'African Hub for Sustainable Creative Economies'
Please note: this event has passed.
Features
How are cultural and creative industries playing a role in developing economies? This International Women's Day, Dr Roberta Comunian and Dr Lauren England...