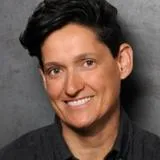 Professor Lochlann Jain
Visiting Professor of Social Medicine
Research interests
Equality
Biomedical and life sciences
History
Contact details
Biography
Professor Lochlann Jain is an anthropologist working at the intersection of science and technology studies, history, political economy, gender and sexuality, biology, and medicine. Lochlann's work aims to unsettle some of the deeply held assumptions about objectivity that underlie the politics and history of medical research. 
Research
Lochlann launched a major research project on zoonosis and the virology, specifically aiming to better understand the history of vaccine development over the past 200 years. Lochlann published a book of drawings, Things that Art in 2019. The work reconsiders and interrupts the ways in which categories underpin knowledge systems and also aims to realise drawing as a useful and provocative method in the social sciences.
Lochlann has two other on-going drawings projects: one a graphic novel on gender transitioning and the other on the history of the lungs and air. A section of the latter project is forthcoming. These projects stem from previous research.
Further details
Research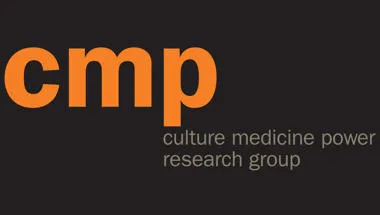 Delving into the interdisciplinary study of social, cultural, political and historical dimensions of health and illness.
News
'Things that Art' – a selection of drawings from Professor Lochlann Jain's book of the same name, reconsiders and challenges the ways in which we use...
Events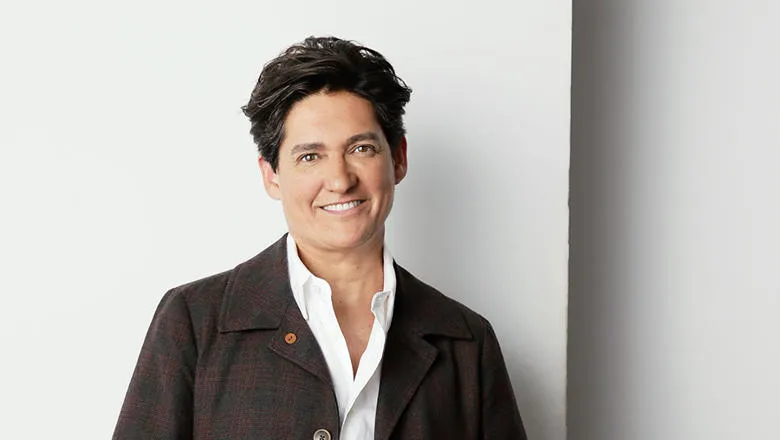 This evening launches a section of drawings from the new book 'Things that Art' by Professor Lochlann Jain and includes a discussion with architect Dr Maria...
Please note: this event has passed.