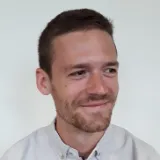 Dr Louis Fox
Research Fellow
Contact details
Biography
Following several years of working with cancer pathways in the NHS and helping to deliver cancer research studies, Dr Louis Fox studied his PhD in behavioural science, designing a physical activity intervention for men with prostate cancer. He now works in the Translational Oncology and Urology (TOUR) team and is leading on the development of patient-reported quality of life measures for bladder cancer patients, and various quantitative and qualitative projects relating to mitigation of (and recovery from) the impact of the COVID-19 pandemic on cancer research and cancer care.
Research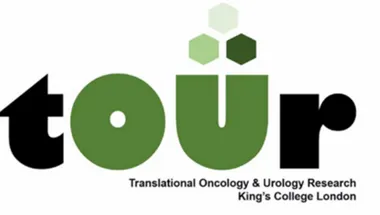 The Translational Oncology and Urology Research (TOUR) team aims to turn science into better healthcare by translating uro-oncology research into medical practice.
News
Professors Mieke Van Hemelrijck and Professor Richard Sullivan chaired a highlight session exploring the impact of COVID-19 on cancer research priorities at...
Features
Dr Louis Fox discusses the ways exercise helps prevent cancer and can even lead to improved outcomes post-diagnosis. He explains the possible biological...