Professor Luigi Camporota
Consultant and Adjunct Professor
Contact details
Biography
Luigi Camporota has a PhD in airway biology and is a Specialist in Critical Care Medicine. He and is a consultant in intensive care medicine at Guy's and St Thomas' NHS Foundation Trust and Honorary reader in critical Care at King's College London. His research interests are severe respiratory failure and extracorporeal membrane oxygenation (ECMO); mechanical ventilation and applied physiology in acute respiratory distress (ARDS). Luigi collaborates with industry and grant-funded clinical trials and supports multicentre CLRN/NIHR trials and EPSRC-funded studies.
Research interests
Intensive Care Medicine
Research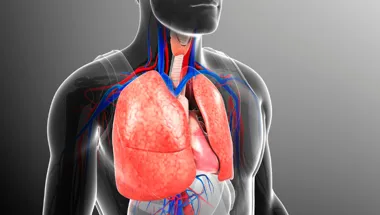 This group aims to improve clinical care through a better understanding of respiratory physiology in health & disease
Status not set
News
Artificial intelligence could be used in future to help guide when to use mechanical ventilation and the likelihood of complications in ventilation of...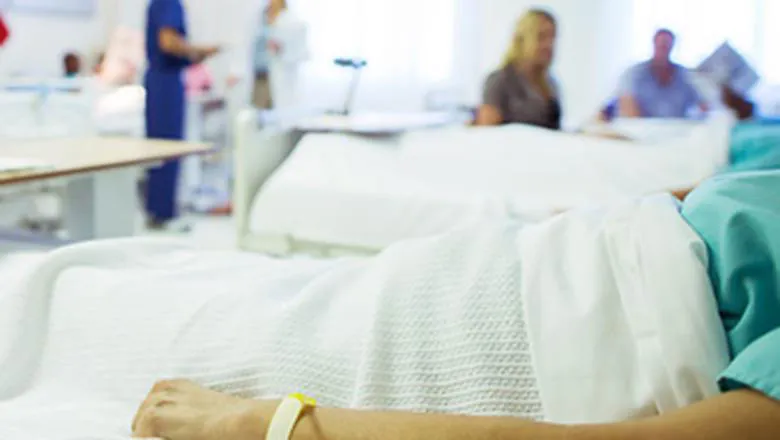 A team of researchers look to determine the effects of troponin on survival rate.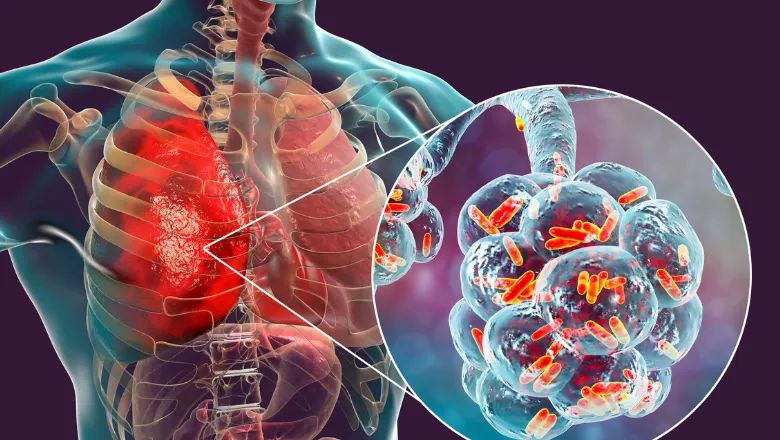 Features
Luigi Camporota was recently awarded an academic promotion to Honorary Reader in Critical Care within the School of Basic & Medical Biosciences, and is also a...