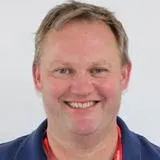 Professor Mark Green
Professor
Contact details
Biography
Professor Mark Green received his BSc from Manchester Metropolitan University in 1995 and his PhD from Imperial College London in 1998.  He was a post-Doctoral fellow at Imperial College from 1998-99 and at the University of Oxford from 1999-2000. He worked as a Scientist at Oxonica Ltd from 2000-2004 and then joined King's College as a lecturer in Bio-nanotechnology in 2007. He became a Senior Lecturer in 2007, a Reader in 2009 and a Professor in 2014.
Research Interests
Organometallic based synthesis of semiconductor and metal nanoparticles
Biological applications of nanomaterials
Rare-earth based nanomaterials
Biosynthesis
Conjugated polymer nanoparticles. 
Research
The research in the group involves the development and applications of advanced photonic technologies and of novel nanomaterials to address modern challenges in photonic and quantum technologies, new nanostructured materials, sensing, imaging and clean energy.
News
Visiting academic, Dr Sharon Ann Holgate, has been awarded a prestigious Institute of Physics prize.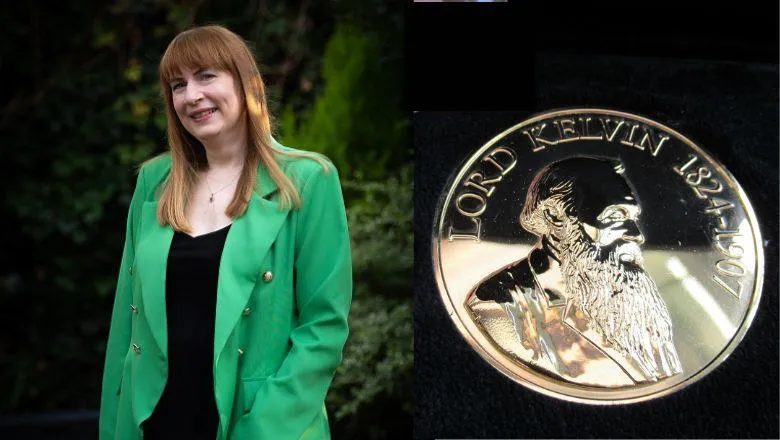 The new technology will be used to quickly recognise surfaces contaminated with the virus.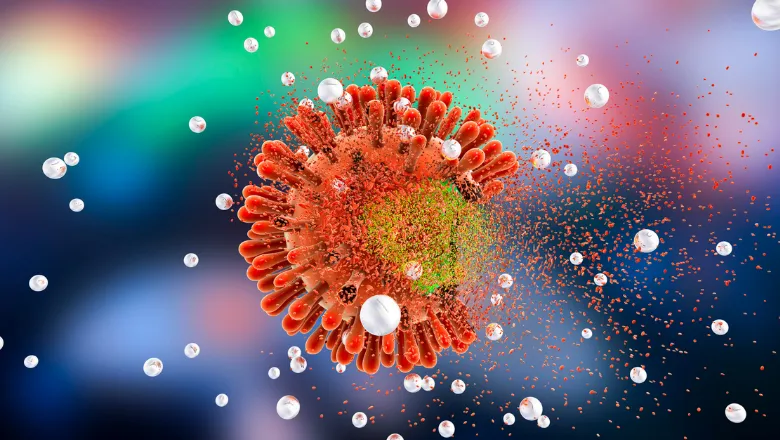 Nanostrand is the newsletter for the Photonics & Nanotechnology Group and the Biological Physics and Soft Matter Group in the Department of Physics.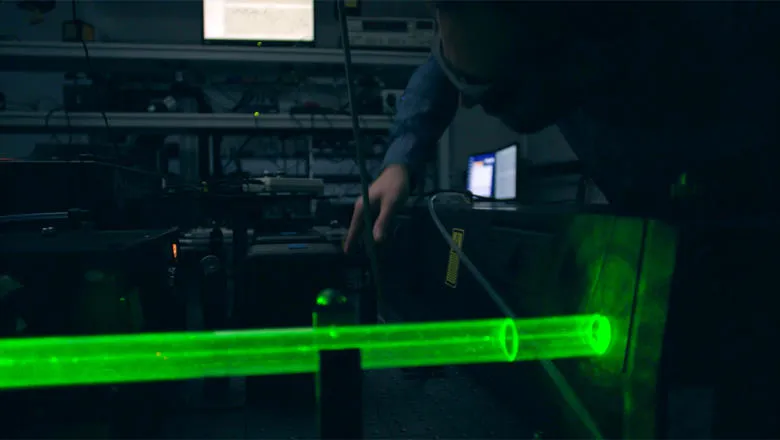 Events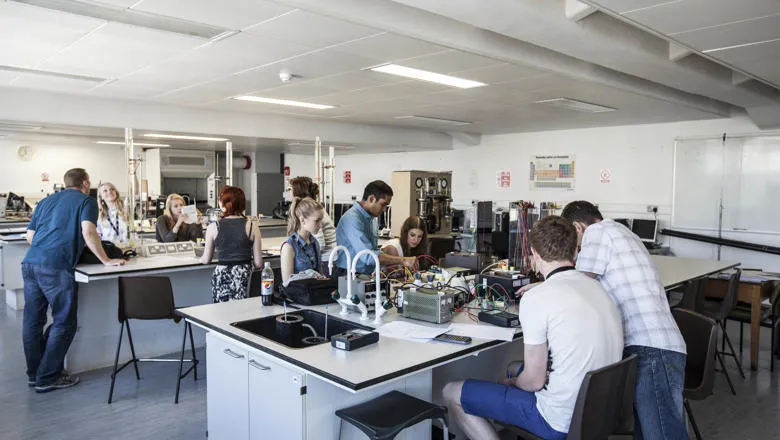 Physics Taster Day
Please note: this event has passed.