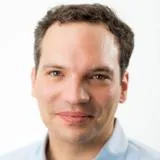 Professor Martin Ulmschneider
Head of Department of Chemistry
Professor of Computational Chemistry
Computing Lead
Contact details
Biography
Martin studied Physics at Oxford University, followed by a DPhil at the Laboratory of Molecular Biophysics working on membrane protein simulations. International fellowships from the Wellcome Trust, Human Frontiers (Short Term), and the EU (Marie Curie) allowed him to work on membrane protein folding and membrane active peptides at the Indian Institute of Science in Bangalore, the University of Rome La Sapienza, Oxford University, Utrecht University, the University of California, Irvine, and Birkbeck College, London, before becoming an Assistant Professor at Johns Hopkins University working on biomaterials. He joined the Chemistry Department at King's College as a Reader in 2017 and is currently working on membrane active peptide design for diagnostic and therapeutic applications.
Research Interests
Membrane active peptides are ubiquitous in nature. These soluble amphiphilic peptides insert autonomously into biological membranes, carrying out a wealth of biological functions, many of which remain poorly characterized. This is chiefly due to a lack of technology that can resolve the transient functional structures that these peptides form in membranes. To address this we have developed a range of experimentally validated computational tools that allow atomic detail characterisation of the interactions of peptides with biological membranes, capturing the mechanisms of adsorption, folding, and functional assembly without bias. We apply these tools to reveal the functional structures and their dynamics as well as use the insights gained from these studies to design and optimise novel membrane active peptides for biomedical applications. 
Research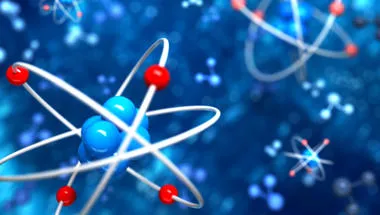 The Ulmschneider group studies how peptides and proteins interact with cellular membranes and carry out their biological functions.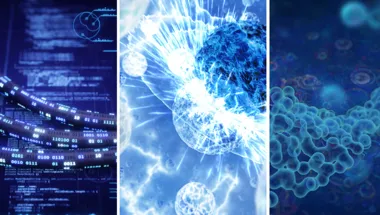 The mission of CANES is to train future research leaders in the understanding, control and design of systems far from equilibrium, based on rigorous training in theoretical modelling, simulation and data-driven analysis, and a breadth of awareness of common themes across disciplines.
News
King's research into breast cancer treatment moves to in-licensing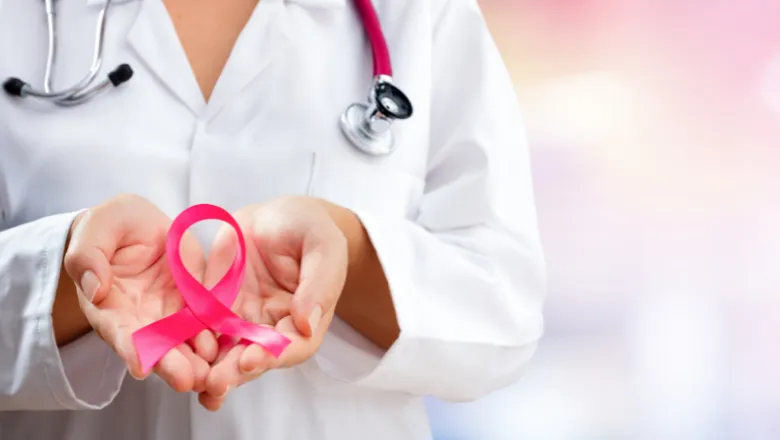 Events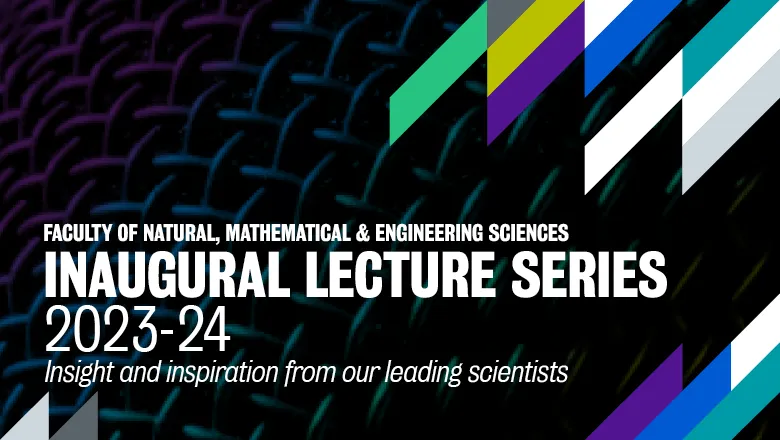 Join us to celebrate a special milestone for our new professors and hear about their inspiring career journeys.
Please note: this event has passed.