Alyson Law
Research Assistant
Research interests
Mental Health
Child & Family
Neuroscience
Psychology
Psychiatry
Contact details
Pronouns
she/her
Biography
Alyson joined the Department of Forensic and Neurodevelopmental Sciences (FANS) as a research assistant in October 2020 and works on the third wave of the Longitudinal European Autism Project (LEAP).
She has previously worked as a research assistant in the Department of Child and Adolescent Psychiatry a King's College London, as part of the Centre for Interventional Paediatric Psychopharmacology Research Team. Prior to obtaining her MSc, she completed a 2-year teaching fellowship with Teach for Malaysia where she taught English, Math and PE in a rural community. She had also worked at a charity providing early intervention to young children with neurodevelopmental conditions, parent training, and was the coordinator of their respite care project.
She holds a BSc (Hons) in Psychology, Post-Graduate Diploma in Education (PGDE) and MSc in Child and Adolescent Mental Health.
Research Interests
Autism
Rare developmental disorders
Intellectual disability
Research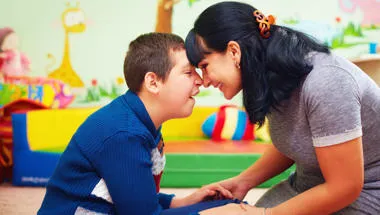 The EU-AIMS Longitudinal European Autism Project (LEAP)
Project status: Ongoing
Research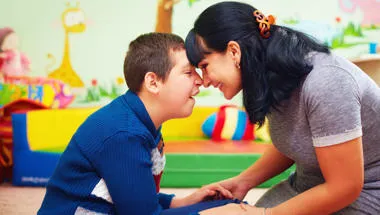 The EU-AIMS Longitudinal European Autism Project (LEAP)
Project status: Ongoing