Dr Mimi Zou
Member of the Advisory Board of Menzies Australia Institute
Advisory Board, Ageing Research at King's (ARK)
Biography
Dr Mimi Zou is a Board Member for the Menzies Australia Institute.
She holds the first academic post in Chinese law at the University of Oxford, where she has the role of developing the subject as a new field of study and research at Oxford. She is also the Director of Studies in Law at Regent's Park College, Oxford and Co-founder of the Deep Tech Dispute Resolution Lab at Oxford Law Faculty. She will be taking up a new role as Associate Professor in Law at the University of Reading in 2020-2021.
Dr Zou is a barrister in England and Wales and has also qualified as a solicitor in England and Wales and New South Wales, Australia. She has over 15 years of legal experience in leading global law firms, international organizations, government departments, and financial institutions in Asia and Europe. She has served as a special adviser to a number of influential organizations and think tanks, including the Great Britain China Centre, Asia Society Policy Institute's Belt and Road Taskforce, World Economic Forum's Expert Network, the World Bank's Access to Justice and Technology Taskforce, and Chatham House's Inclusive Governance Initiative.
She has advised on several important law reform projects involving high-level UK-China cooperation among governments, members of the judiciary, influential academic experts, business, and legal practitioners. Her research has won international awards and been covered by international media outlets including The New York Times, BBC, The Guardian, Reuters, China Daily, and South China Morning Post.
Dr Zou obtained her Doctor of Philosophy in Law and Bachelor of Civil Law degrees with Distinction from St John's College and Christ Church, University of Oxford on a Commonwealth Scholarship and James Fairfax Oxford Australia Scholarship. She also graduated with first class honours degrees in Law, Economics, and Social Sciences (University Medal) from the University of Sydney.
She has previously held academic appointments and fellowships at Columbia University, the Chinese University of Hong Kong, Utrecht University, and the University of Sydney. She has also been a visiting scholar at the Chinese Academy of Social Sciences, Renmin University, Tsinghua University, Peking University, China University of Political Science and Law, Zhejiang University, Southwest University of Political Science and Law, University of Melbourne, Australian National University, and Waseda University.
Dr Zou has received numerous accolades for her contributions to the legal profession, academia, and wider community, including Young Women to Watch in International Affairs, 40 Under 40 Most Influential Asian-Australians, and Asia Society Asia 21 Young Leaders. She was also a finalist in the British Council Education UK Alumni Awards, UK Asian Women of Achievements Awards, and Young Australian of the Year Awards.
Dr Zou is also an Advisory Board member of Ageing Research at King's (ARK)
News
The Menzies Australia Institute is pleased to announce the appointment of Elizabeth Ames as the Chair of its Advisory Board.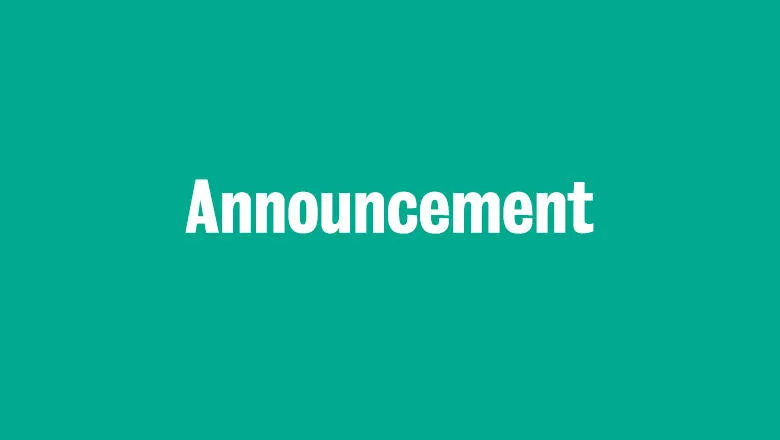 News
The Menzies Australia Institute is pleased to announce the appointment of Elizabeth Ames as the Chair of its Advisory Board.