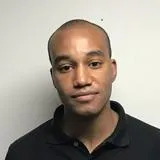 Dr Nazar Miheisi
AEP Lecturer in Pure Mathematics
Contact details
Biography
Nazar Miheisi obtained a degree in Electrical Engineering (BEng) from King's College London in 2008. He then went to the University of Leeds where, under the supervision of Professor Jonathan Partington, he completed his PhD thesis on convolution operators and function algebras in December 2012. He then worked in several roles outside of academia before joining the Researchers in Schools programme in August 2015. Nazar joined King's College London as a Teaching Fellow in February 2017 and was promoted to Lecturer in August 2020.
Research interests
Operator theory
Complex function theory
Spaces of analytic functions
Banach algebras of functions
Further Information
Research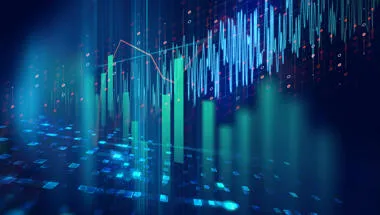 The Analysis Group's research interests focus mainly on PDEs, operator theory and spectral theory.
News
On Tuesday 5 December, the Faculty of Natural & Mathematical Sciences' Christmas Lectures 2017 brought a festive flavour to the research being undertaken...
Events
Explore your interest in mathematics at our taster event on complex numbers.
Please note: this event has passed.