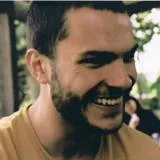 Mr Owen Harrison
PhD Student
Contact details
Biography
Owen obtained his MSc in Regenerative Medicine: Clinical & Industrial Delivery in 2017 (University of Edinburgh, UK) with a placement project in the Kunath Lab investigating mechanisms of neurodegeneration within a G51D alpha-synuclein rat model of Parkinson's disease.
Upon joining the Streit Lab (King's College London, UK) in February 2018, Owen provided logistical, technical and research support for the lab whilst managing the lab's mouse colony. He was actively involved in investigating the role of epigenetic events - specifically chromatin-remodelling - in controlling development, functional maintenance, and regeneration in the inner ear.
Now based in the Thanou Lab (King's College London, UK) within the first cohort of the new Mechanics of Life Leverhulme Doctoral Scholarship Programme at King's, Owen's research focusses on image guided ultrasound and phase change nanodroplets to affect the blood brain barrier to enhance efficacy of biotherapeutics in brain metastasis in breast cancer.
News
The Mechanics of Life Doctoral Scholarship Programme will draw on King's research expertise in mechanobiology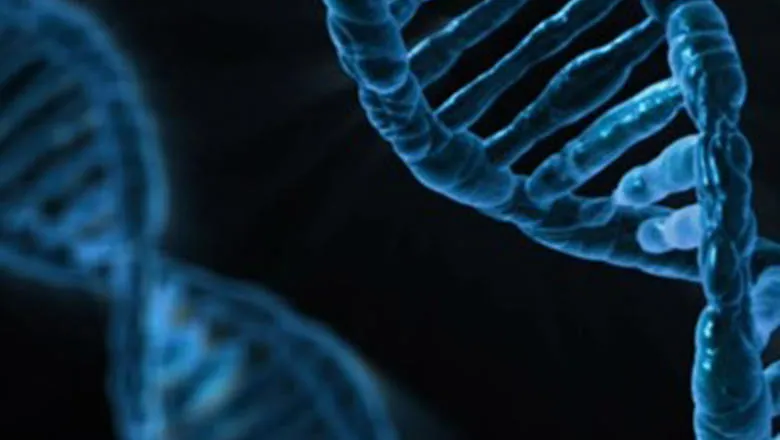 News
The Mechanics of Life Doctoral Scholarship Programme will draw on King's research expertise in mechanobiology