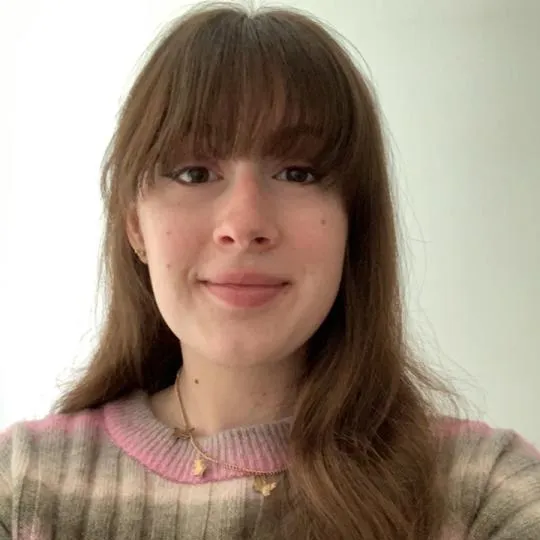 Paige Seath
Research Assistant
Biography
After completing her undergraduate degree in Psychology at KCL from 2019 to 2023, Paige joined the Department of Psychosis Studies as a research assistant for the CAN-PDP clinical trial. Paige has published a meta-analysis and systematic review on the differences in clinical characteristics of patients with early-onset Alzheimer's disease compared to patients with late-onset Alzheimer's disease (Seath et al., accepted), and also contributed to publications relating to the CANBiS-AD clinical trial.
Research Interests: 
Psychosis
Neurodegenerative diseases
Memory
key Publications:
Seath, P., Orrego, L. E. M., & Velayudhan, L. (accepted). Clinical characteristics of early-onset versus late-onset Alzheimer's disease – A systematic review and meta-analysis. International Psychogeriatrics.