Miss Pauline Conde
Software Developer
Biography
I joined King's College London as an intern in the summer of 2017, returned again as an intern in July 2018 then started working full time in October 2018. I have been working mainly on the RADAR Base project under the PhiDataLab group.
My background is in computer science and my main area of expertise is software development.  
I graduated from UCL with a degree in Computer Science. 
Research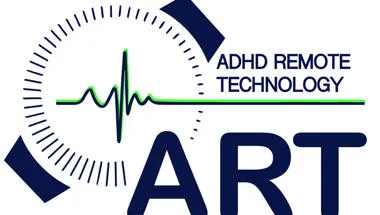 The ADHD Remote Technology (ART) research programme focuses on the development and application of a novel remote measurement technology system for ADHD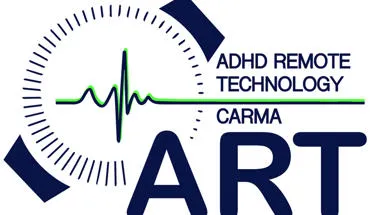 ART-CARMA, the ADHD Remote Technology study of cardiometabolic risk factors and medication adherence, is a large remote monitoring project on adults with ADHD
Project status: Ongoing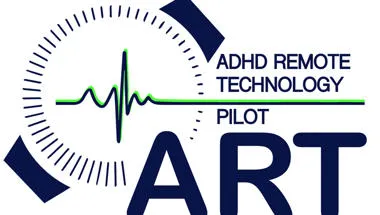 The ADHD Remote Technology pilot feasibility study (ART-pilot) involves the initial development stages of the new remote measurement technology system for ADHD
Project status: Ongoing
Research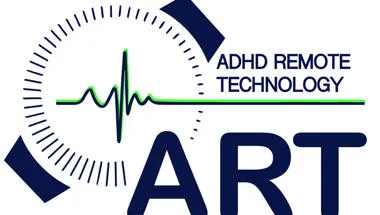 The ADHD Remote Technology (ART) research programme focuses on the development and application of a novel remote measurement technology system for ADHD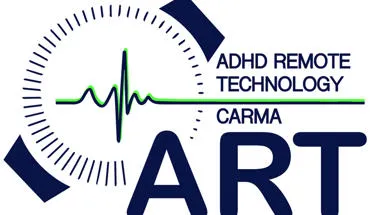 ART-CARMA, the ADHD Remote Technology study of cardiometabolic risk factors and medication adherence, is a large remote monitoring project on adults with ADHD
Project status: Ongoing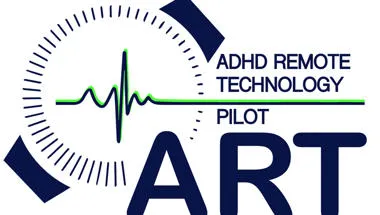 The ADHD Remote Technology pilot feasibility study (ART-pilot) involves the initial development stages of the new remote measurement technology system for ADHD
Project status: Ongoing