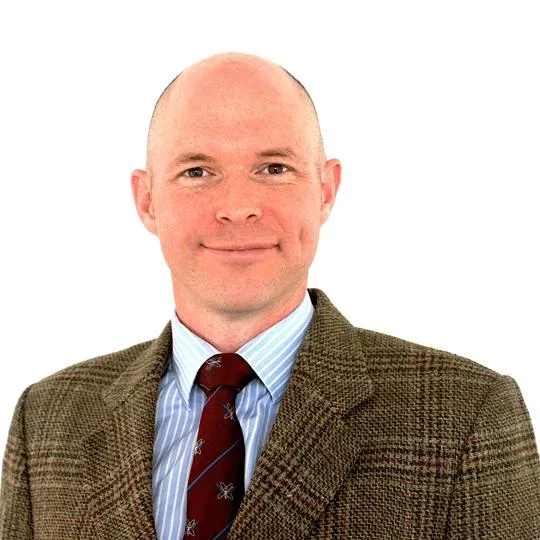 Dr Peter Hodkinson
Head of Aerospace Medicine (Clinical and Education)
Contact details
Biography
Dr Peter Hodkinson is Clinical Senior Lecturer and Head of Aerospace Medicine (Clinical and Education) at King's College London. He is course co-director for the PGDip/MSc in Aerospace Medicine and lead for the EASA approved Basic and Advanced courses in Aviation Medicine. As part of this role he is responsible for a passenger fitness to fly clinic at Guy's Hospital.
His main areas of interest are health, performance and protection systems for extreme and aerospace environments; working at the boundary between medicine, engineering and operational practice. He is a member of the European Space Agency medical board, Royal Aeronautical Society Aerospace medicine group committee, Royal College of Physicians Specialty Advisory Committee for Aviation and Space Medicine, UK Space Life and Biomedical Sciences (UKSpaceLABS) committee, Fellow of the Aerospace Medical Association (AsMA) and past President of the Life Science and Biomedical Engineering Branch of AsMA.
Prior to joining King's he spent a decade working at the Royal Air Force (RAF) Centre of Aviation Medicine (CAM). This included his final four years there as the UK's first Consultant in Aviation and Space Medicine (ASM) before retiring from the RAF as a Wing Commander after a total of 17 years service.
Dr Hodkinson's training and experience covers a range of areas across aviation, space and extreme environment physiology and medicine. His project experience covers a range of activities from specification of requirements through to human testing (lab or field based) and in-Service investigations. He has research experience in basic science labs, exercise labs, normobaric and hypobaric hypoxia, thermal chambers, centrifuges, parabolic flight, mountains and fast jets. Expedition experience covers a variety of settings and most recently was Medical Officer for the 2019 Greenland Caves climate change scientific research expedition to northeast Greenland. His medical training included RAF General Duties Medical Officer SHO time in the primary care setting supporting Nimrod operations and hospital general medicine time to gain Membership of the Royal College of Physicians (MRCP) before trialing the draft ASM curriculum and StR pathway from 2009-2015. His PhD looked at what comprises an acceptable degree of acute hypoxia for helicopter aircrew and trials of portable oxygen delivery systems for this population to use at pressure altitudes up to 15,000 ft.
In 2012-14 he was a medical advisor for CAP 1189 "UK Government Review of commercial spaceplane certification and operations". At RAF CAM he worked with DSTL in both direction setting and technical meetings on the Aircrew Systems Research (ASR) programme, which focusses on the human element with UK military aviation operations. The diverse roles undertaken at RAF CAM also included research coordinator; responsible for prioritising and contracting out additional research to address RAF CAM research needs that were not met through ASR. This included trials work on the RAF CAM Aviation Medicine Flight Hawk T Mk1 aircraft at Boscombe Down.
Support to fast jet operations has included being aeromedical advisor to a series of life support system hazard reviews, nine years delivering aircrew high-G Centrifuge training, assessment of the Lightning back-up regulator and investigation of acceleration atelectasis symptoms in Typhoon and Hawk T2 aircrew. Prior to leaving the RAF he also provided ASM expert opinion into early Tempest meetings from his RAF CAM role. These activities have informed his approach to psycho-physiological monitoring in future fast-jets along with development of an associated teaching package on aerospace medicine for engineers.
As part of the NATO Human Factors in Medicine (HFM) Research Tasking Group (RTG) for White Matter Hyperintensities he developed his international network and collaborative working to investigate an emerging potential problem in aerospace medicine. This knowledge and experience was exploited in establishing as co-Chair the NATO HFM Exploratory Team (ET) and then Research Task Group (RTG) on (unexplained) physiological events in high performance aircraft and associated considerations around in-flight physiological monitoring for fast jet aircrew.
As Information lead (within Defence Lines Of Development structure) for the new High-G Test and Training Facility he developed in-depth knowledge of data protection regulations and information management systems. From 2018-19 he was medical advisory for a significant event investigation into two severe cases of decompression sickness in high altitude parachute training. Associated with this he led an evidence based review and updated recommendations for the RAF guidelines covering these operations, which helped support the continuation of this important capability.
Dr Hodkinson leads King's PGDip/MSc Aerospace Medicine, EASA Basic and Advanced Courses in Aviation Medicine. He also teaches on King's MSc Human and Applied Physiology, BSc in Extreme Physiology, PGDip/MSc Aerospace Medicine, EASA Basic and Advanced Courses in Aviation Medicine. He is also co-supervising an MOD funded PhD on musculoskeletal injuries in rotary-wing aircrew. 
Plans for future research include:
In-flight physiological monitoring
Physiology of parachuting; including acute hypoxia, hyperventilation and exercise
Physiological and medical considerations for suborbital flight
Life support and protection systems for future aviation and spacecraft
Physiology and biomechanics of Lunar and Martian spacewalks (extravehicular activity; EVA) and implications for spacesuit design and operations
Passenger fitness to fly - formulation of evidence based guidance and associated research
Research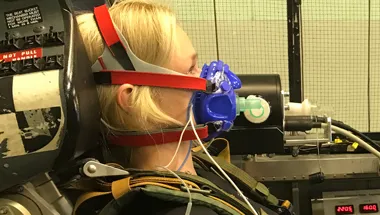 Understanding physiological responses to aviation and space flight and their medical implications.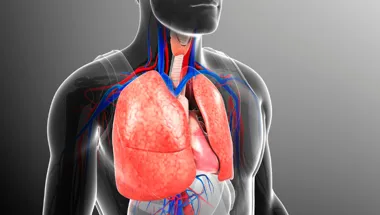 This group aims to improve clinical care through a better understanding of respiratory physiology in health & disease
News
King's Centre for Human & Applied Physiological Sciences contributed to report launched in parliament today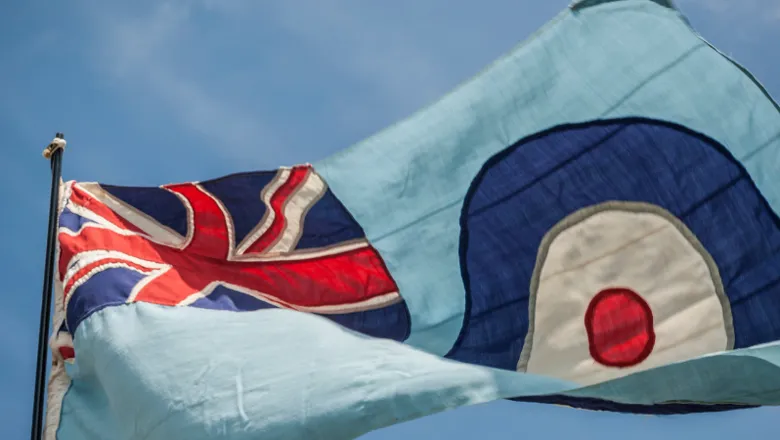 Research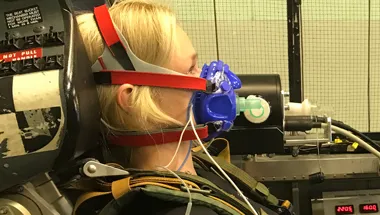 Understanding physiological responses to aviation and space flight and their medical implications.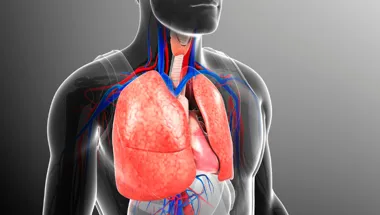 This group aims to improve clinical care through a better understanding of respiratory physiology in health & disease
News
King's Centre for Human & Applied Physiological Sciences contributed to report launched in parliament today