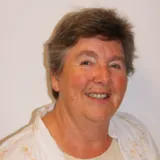 Professor Margaret Brown
Emeritus Professor of Mathematics Education
Contact details
Biography
After gaining a 1st class maths degree from Cambridge, Professor Brown gained a PGCE and taught in primary and secondary schools. She moved to Chelsea College in London University (which merged into King's College London) to become involved in teacher training and research.
In 40 years there, Margaret gained a PhD and then directed more than 25 research and/or development projects in different aspects of mathematics education including primary, secondary, adult and undergraduate phases. She was Head of the School of Education at King's, President of the British Educational Research Association and Chair of the Education Panel in the 2008 national Research Assessment Exercise.
She has been a member of four government-appointed committees on mathematics education, Chair of the Joint Mathematical Council of the UK, the Trustees of the School Mathematics Project, and President of the Mathematical Association. She was awarded the Kavli Medal of the Royal Society for distinguished research in mathematics education, an OBE, three lifelong contribution awards and two honorary doctorates. She helped found the King's Maths School, has been a governor of three varied schools, and is now co-chair of MathsWorldUK, a charity aiming to establish the first UK maths discovery centre.
Research
Learning processes and learning progression in mathematics
Numeracy and number sense
Assessment in mathematics education, including international comparisons
Effective teaching of mathematics
Further information
Please see Margaret's research staff profile.
Research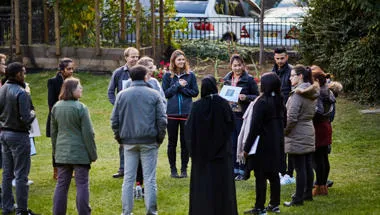 Centre for Research in Education in Science, Technology, Engineering & Mathematics (CRESTEM)
Research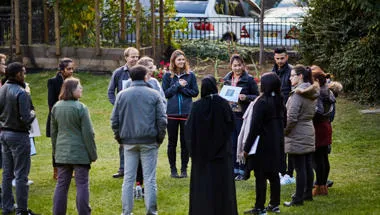 Centre for Research in Education in Science, Technology, Engineering & Mathematics (CRESTEM)