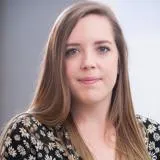 Rebecca Pollard
Research Assistant
Contact details
Biography
Rebecca joined the Institute of Psychiatry, Psychology & Neuroscience (IoPPN) in 2017 as a visiting researcher working on the SINaPs study investigating the role of NMDAR antibodies in psychosis. In 2018, Rebecca began working on the STRATA study at the IoPPN as a research assistant, investigating treatment response in schizophrenia.

Since 2019, Rebecca has been working on the eBRAIN study with Professor Paola Dazzan, investigating the impact of childhood adversity on adolescent neurodevelopment and psychopathology. She began studying for her PhD (part-time) in October 2020, looking at neuroimaging correlates of adolescent resilience using fMRI data from the eBRAIN study.
Research interests
Early life stress
Adolescent neurodevelopment
Resilience
Neuroimaging
Immuno-psychiatry
Key publications
Lennox, B., Yeeles, K., Jones, P. B., Zandi, M., Joyce, E., Yu, L. M., Cairns, I. (2019). Intravenous immunoglobulin and rituximab versus placebo treatment of antibody-associated psychosis: study protocol of a randomised phase IIa double-blinded placebo-controlled trial (SINAPPS2). Trials, 20(1), 331.
Lennox, B. R., Tomei, G., Vincent, S. A., Yeeles, K., Pollard, R., Palmer-Cooper, E., Coles, A. (2019). Study of immunotherapy in antibody positive psychosis: feasibility and acceptability (SINAPPS1). J Neurol Neurosurg Psychiatry, 90(3), 365-367.
Research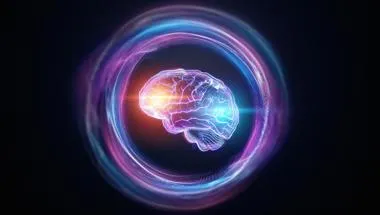 e-BRAIN: The impact of early adversity on trajectories of brain maturation and mental health in young adolescents
Project status: Ongoing
Research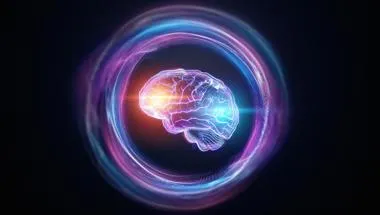 e-BRAIN: The impact of early adversity on trajectories of brain maturation and mental health in young adolescents
Project status: Ongoing