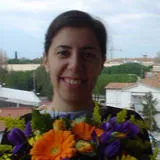 Dr Rita Borgo
Head of Human Centred Computing Group
Reader in Data Visualisation
Champion of Urban Living Hub
Contact details
Biography
Research interests
Data Science
Data Visualisation
Visual Analytics
Human Factors in Visualisation
Urban Informatics
High Performance Computing
More information
Research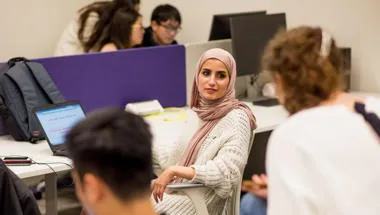 The group is concerned with the design, development and evaluation of human computer systems.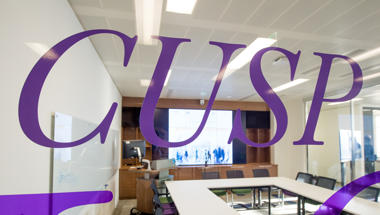 CUSP London is a collaboration between King's College London and New York University, which brings together researchers, businesses, local authorities and government agencies, to apply data science and visual analytics to challenges in and for London.
News
The work of students and researchers at CUSP London in using data to improve Londoner's lives has won the 2020 Geography in Government Awards.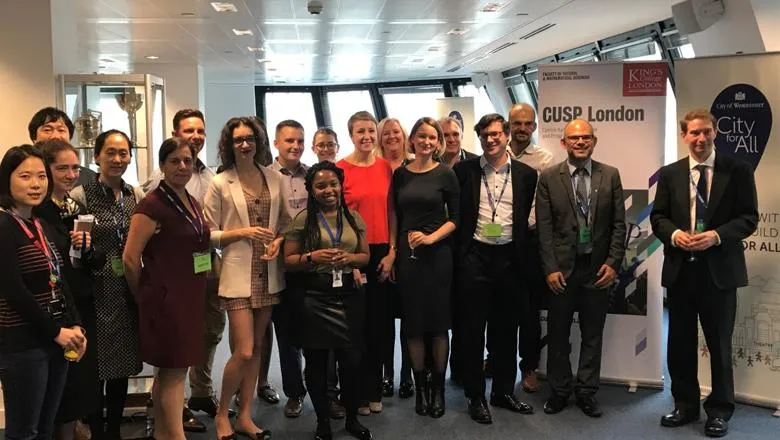 Throughout the 2019–20 academic year, seven new artists-in-residence will be based in departments across King's College London.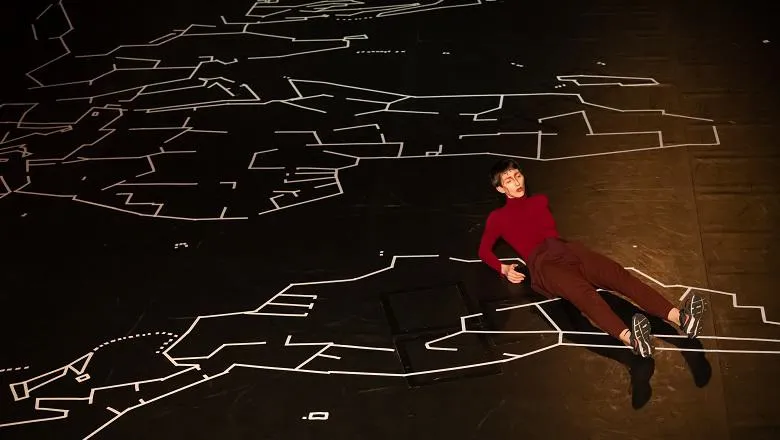 Events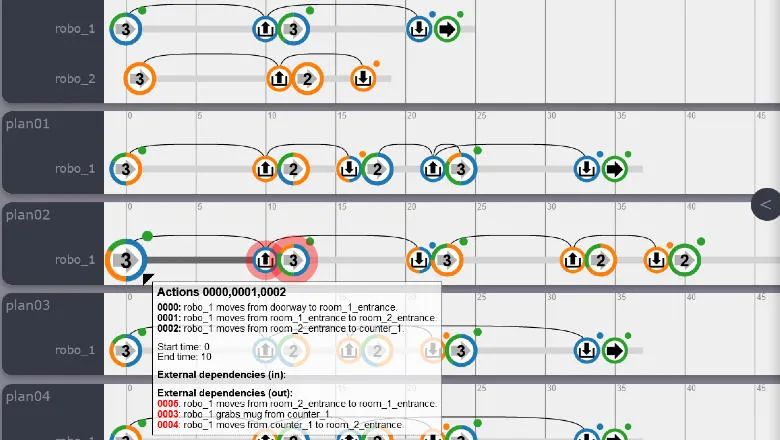 In this demo, researchers show a visual analytics tool designed to help summarize and interact with plans, focusing on robotics domains.
Please note: this event has passed.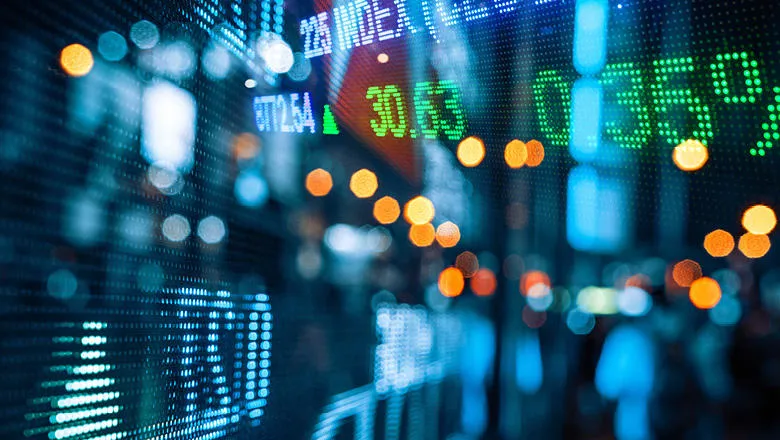 Industry Leaders focus-group on Distributed Life Data Economy
Please note: this event has passed.
Features
PhD student Munkhtulga Battogtokh reflects on her final year BSc thesis which won the Alan Fairbourn Memorial Prize for the Most Meritorious Final Year...