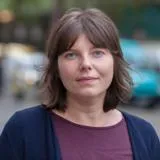 Dr Rita Samiolo
Senior Lecturer in Accounting and Financial Management
Co-director of the FinWorks Futures centre
Research interests
Accounting & Financial Management
Contact details
Biography
Rita Samiolo is a Senior Lecturer in Accounting and Financial Management and deputy director of the FinWork Futures research centre at King's Business School. She holds a PhD in Accounting from the London School of Economics and Political Science.
Rita's research is in the area of social and institutional studies of accounting. She has a broad interest in the changing roles and rationales of accounting in different governance settings – the pitfalls and possibilities of governing by numbers. She is particularly interested in examining economic calculation from the perspective of the history and sociology of science, unpacking the epistemic assumptions underlying costing and performance measurement approaches. She has worked on empirical topics such as the appraisal of large public sector projects and the rise of rankings in transnational governance.
She is member of the Editorial Board of Accounting, Organization and Society.
Are you currently accepting new PhD students?
Yes
Research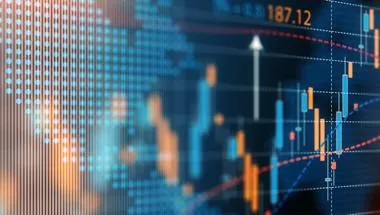 Investigating the future of financial work and new technologies for the financial professions
News
Audit in the Age of Machines: creating room for more human judgement?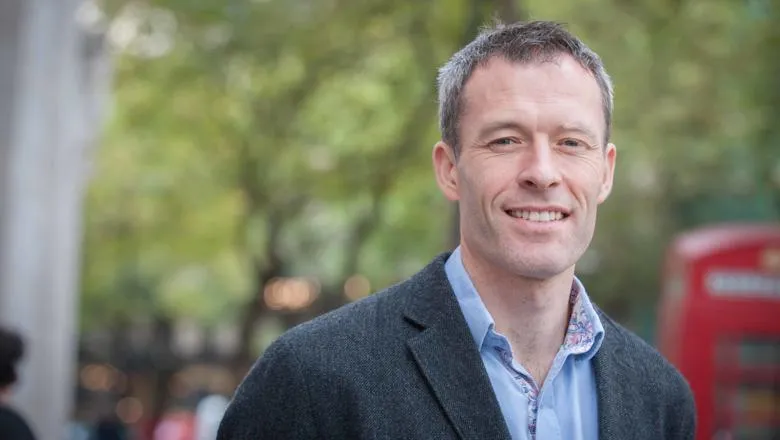 Events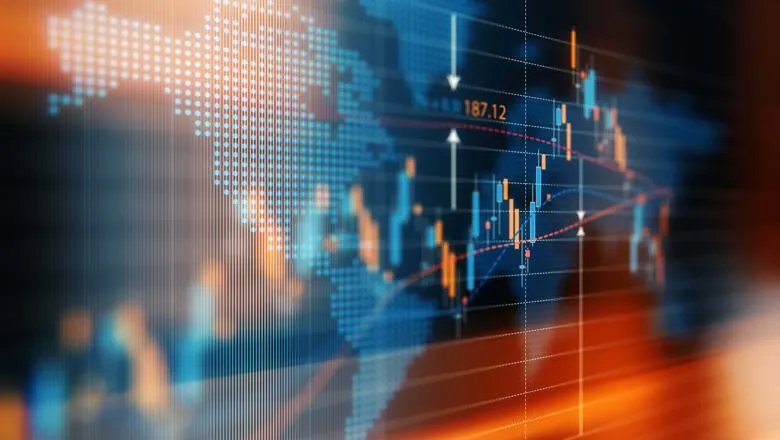 The FinWork Futures research centre at King's College London invites all undergraduate and postgraduate offer holders in the accounting and finance domains to...
Please note: this event has passed.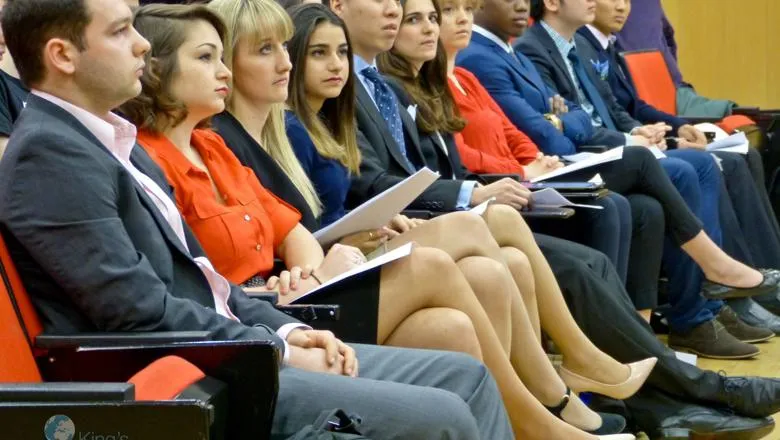 King's Business School invites you as an offer holder to a special panel event hosted by the Accounting and Financial Management research group to discuss how...
Please note: this event has passed.