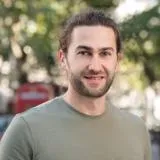 Dr Roland Gemayel
Research Associate
Research interests
Accounting & Financial Management
Contact details
Biography
Roland Gemayel is a Research Associate at the FinWork Futures Research Centre at King's Business School. He earned his PhD in Finance from King's College London, where his researched focused on the behaviour and performance of traders on social trading platforms.
Specifically, his work examined herding behaviour and the disposition effect among traders who operate in an environment governed by constant scrutiny from all market participants. Moreover, he investigated whether these individuals possess superior trading skills.
Roland's work at the research centre focuses on learning, performance appraisal, and behavioural assessment of investors in cryptocurrency and foreign exchange markets.
His work has been published in The European Journal of Finance, the Journal of Economic Behaviour & Organization, and the International Review of Financial Analysis. Roland holds an MSc in Finance from Cass Business School and a Bachelor of Business Administration from the American University of Beirut.
Roland has over 12 years of international experience in academic and private sector research, risk management, marketing making and financial modelling in both cryptocurrency and foreign exchange markets.
Roland's research interests and areas of expertise include: cryptocurrency markets, social trading, foreign exchange markets, market microstructures and market making.
Are you currently accepting new PhD students?
Yes
Selected Publications
Gemayel, R. and Preda, A., 2021. Performance and learning in an ambiguous environment: A study of cryptocurrency traders. International Review of Financial Analysis, Volume 77.
https://www.sciencedirect.com/science/article/pii/S1057521921001794
Gemayel, R. and Preda, A., 2018. Does a scopic regime erode the disposition effect? Evidence from a social trading platform. Journal of Economic Behavior & Organization, 154, pp.175-190. https://www.sciencedirect.com/science/article/pii/S0167268118302191
Gemayel, R. and Preda, A., 2018. Does a scopic regime produce conformism? Herding behavior among trade leaders on social trading platforms. The European Journal of Finance, 24(14), pp.1144-1175. https://www.tandfonline.com/doi/abs/10.1080/1351847X.2017.1405832
Research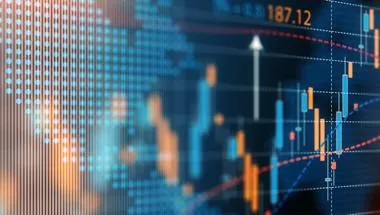 Investigating the future of financial work and new technologies for the financial professions
Research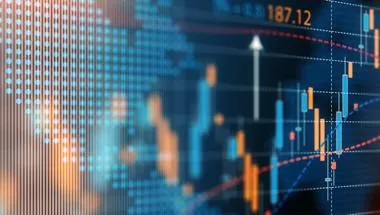 Investigating the future of financial work and new technologies for the financial professions