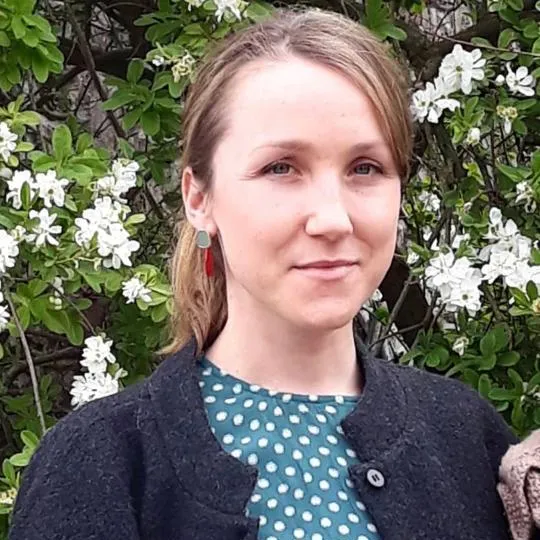 Dr Rose Pinnington
Research Associate
Contact details
Biography
Rose Pinnington is a Research Associate in the Department of Political Economy, working on the 'Decision Mapping for Supporting Localisation Efforts in Aid' project.
Her doctoral research at the University of Oxford examined donor and practitioner efforts to provide more context-sensitive, 'politically smart' and 'locally led' assistance to governance reforms in Mozambique and Uganda.
Rose has provided policy advisory, research and consultancy services in the areas of gender, inclusion, localisation and governance to a wide range of organisations, including Chatham House, ODI, LSE, OPM, Itad, CARE, Peace Direct, and USAID. She also regularly supports learning and training within UN agencies as a consultant for the UN Staff College. She has experience conducting research and consultancy work in Burundi, eastern DRC, Ethiopia, Kenya, Mozambique, Myanmar and Uganda.
Research interests
Rose Pinnington's research focuses on the politics of development and humanitarian assistance. She is interested in donor efforts to 'localise' their practice and respond to local political realities. Her work focuses on donor policy and practice in the areas of governance, gender and social inclusion, particularly in conflict-affected contexts.
Projects
Research Associate, 'Decision Mapping to Support Localisation Efforts in Aid', Department of Political Economy, King's College London.
Co-Editor, Global Policy Journal Special Issue: 'Development Practice, Power and Public Authorities', Centre for Public Authority and International Development (CPAID), LSE.
Gender and Inclusion Consultant, 'Sanguine Mirage: the false Comfort of the Humanitarian Imperative', International Security Programme, Chatham House.
LinkedIn profile: https://www.linkedin.com/in/rosepinnington/
Research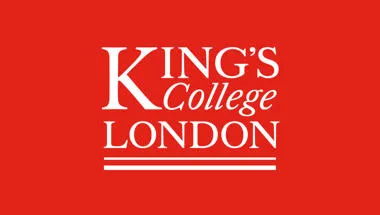 A decision mapping tool for supporting localisation efforts in aid led by Dr Maia King at King's College London
Project status: Ongoing
Research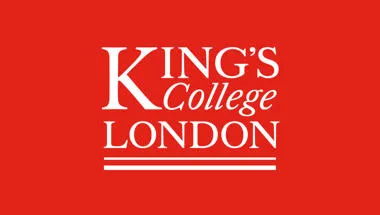 A decision mapping tool for supporting localisation efforts in aid led by Dr Maia King at King's College London
Project status: Ongoing