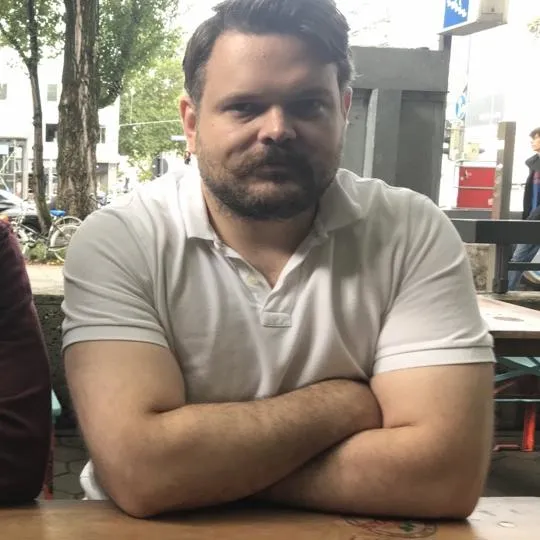 Dr Rush Stewart
Lecturer in Philosophy
External Member of the Munich Center for Mathematical Philosophy (MCMP), LMU Munich
Contact details
Biography
I received a PhD from Columbia University in 2017. Before joining King's in the spring of 2022, I was an assistant professor at the MCMP, LMU Munich.
Research interests and PhD supervision 
Decision Theory
Formal and Social Epistemology
Philosophy of the Social Sciences
Moral and Political Philosophy

I'm especially interested in the application of formal methods to issues in these areas of research. Recently, my work has also addressed topics at the intersection of these areas and the emerging field of global priorities research. I welcome inquiries from prospective research students seeking supervision on any area connected to my research.
Selected publications
Stewart, R. T. (in press). Path Independence and a Persistent Paradox of Population Ethics. The Journal of Philosophy.

Baccelli, J. and Stewart, R.T. (online first, 2020). Support for Geometric Pooling. Review of Symbolic Logic. https://doi.org/10.1017/S1755020320000416

Nielsen, M. and Stewart, R.T. (2021). Persistent Disagreement and Polarization in a Bayesian Setting. The British Journal for the Philosophy of Science. 72(1), 51-78.
Nielsen, M. and Stewart, R.T. (2020). On the Possibility of Testimonial Justice. The Australasian Journal of Philosophy. 98(4), 732-746.
Stewart, R.T. and Quintana, I.0. (2018). Probabilistic Opinion Pooling with Imprecise Probabilities. Journal of Philosophical Logic. 47(1), 17-47. 
Teaching
My teaching interests include my research interests and related topics such as American pragmatism, general philosophy of science, philosophy of certain special sciences, and other areas of epistemology, ethics, and practical reason. Past syllabi.